BTS V's Chinese Fans Raised $138,000 In 54 Minutes For Taehyung's Solo Album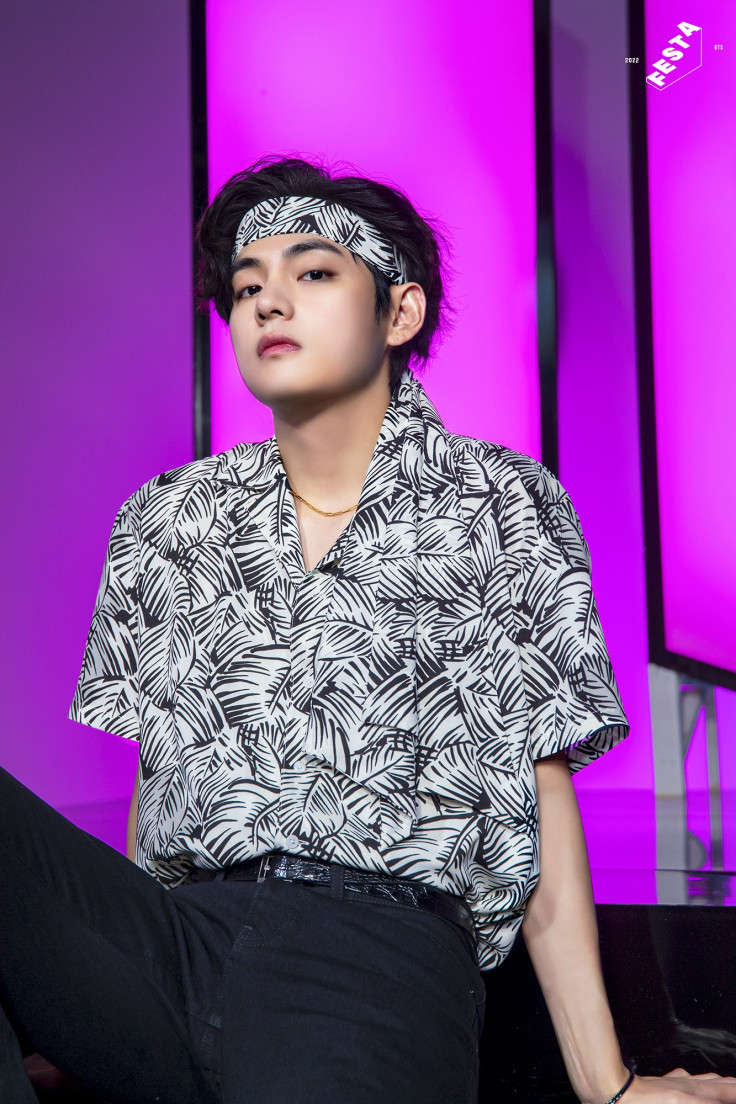 KEY POINTS
Chinese fans raised $78,000 within five minutes from the start of the fundraising for V's solo album
The BTS member was dubbed "Prince of the Continent" and previously topped various rankings in Japan and China
A V fan page in China reportedly spent $3.49 million in a single day to purchase copies of BTS' "Proof"
BTS member V's Chinese fans collected over $138,000 in less than one hour for his upcoming solo album, even though there are no official details yet about its release.
Fans of the 27-year-old South Korean singer – whose real name is Kim Taehyung – have already started raising funds for V's upcoming solo album, which they call "VOLO" or "V SOLO."
V's largest fan club in China, Baidu V Bar, announced Saturday that it had collected 100 million KRW ($78,000) within five minutes from the start of the fundraising and had raised a total of 177 million KRW ($138,000) after 54 minutes, according to Star News Korea.
It was also reported that "VOLO" appeared on Weibo's "hot trend" and was mentioned more than 380,000 times on the Chinese social media platform.
Although BTS is not officially active in China, V's fan club boasts over 1.82 million followers.
This isn't the first time V's Chinese fans raised funds for his and his group's projects. During the release of BTS' "Proof" in June 2022, his fans in China purchased more than 170,000 copies of the anthology album amid Beijing's K-culture crackdown, according to South China Morning Post.
A V fan page in China reportedly spent 4.5 billion KRW ($3.49 million) in a single day to purchase copies of "Proof" on the first day of its release on June 10, 2022.
According to the report by Star News Korea, the same group of fans spent 5.2 billion KRW ($4.1 million) to purchase 230,000 copies of BTS' album "Map of the Soul: 7" in 2020, setting the record for the largest group purchase by a K-pop individual fandom.
In 2022, Baidu V Bar created a large-scale showcase exhibition in line with V's birthday in December. V's Chinese fans created a "TaeTae Land" in the middle of downtown Seoul, featuring different installations related to the birthday celebrant, AllKpop reported.
TaeTae Land was located in the same place V's previous birthday project in 2021 was located, which the BTS member personally visited.
The second youngest member of BTS previously proved his popularity in China and Japan and solidified his "Prince of the Continent" nickname after topping various rankings in the two countries, AllKpop reported in 2021.
V ranked No. 1 among all Korean celebrities on Aiman's – a Chinese agency that evaluates the commercial value of celebrities – for the month of December 2020.
As of press time, BTS' label BigHit has not given an official announcement yet regarding V's solo album release.
The BTS member, however, teased during a fan event that his upcoming album is heavily influenced by his emotions during his tours with BTS. Weather, specifically winter, inspires his songwriting as well.
V and Jungkook, are the only BTS members who haven't released their solo albums yet after J-Hope's "Jack In The Box," Jin's "The Astronaut," RM's "Indigo," Jimin's "Face" and Suga's "D-Day."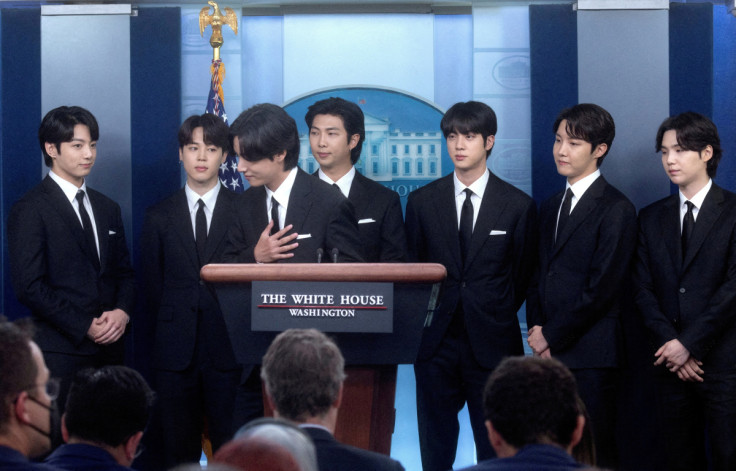 © Copyright IBTimes 2023. All rights reserved.