Burberry Beats Dior As Facebook's Top Fashion Brand (PHOTOS)
Luxury fashion label Burberry has surpassed previous fashion leader Dior as the number one fashion label on Facebook with the highest number of Facebook likes.
According to a market research conducted by Stylophane, Burberry crossed seven places in the month of February and gained the top spot with 138 thousand likes in response.
Dior, on the other hand, generated 118,387 for the same period. Apart from the two fashion labels, others included in the top 10 list are Coach, Louis Vuitton, Armani and Dolce & Gabbana.
In terms of post engagement, some of the popular brands on Facebook include Coach with 70,710, Louis Vuitton with 70,340, Armani with 62,427 and Dolce & Gabbana with 60,682.
However, in contrast to Burberry and Dior, streetwear brands like Converse and Adidas garnered a much higher position in the Stylophane's Facebook Fashion Index.
According to the Daily Mail, Burberry's heightened Facebook presence may be thanks to the label's newest advertising campaign, starring its model Cara Delevingne and British actor Eddie Redmayne, and shot by famed celebrity snapper Mario Testino.
Apart from this, it has also reportedly more than doubled its activity on the site since January when it generated just 61,000 post likes.
Get glimpse of the Burberry Spring/Summer 2012 campaign featuring model Cara Delevingne and British actor Eddie Redmayne in the slideshow here.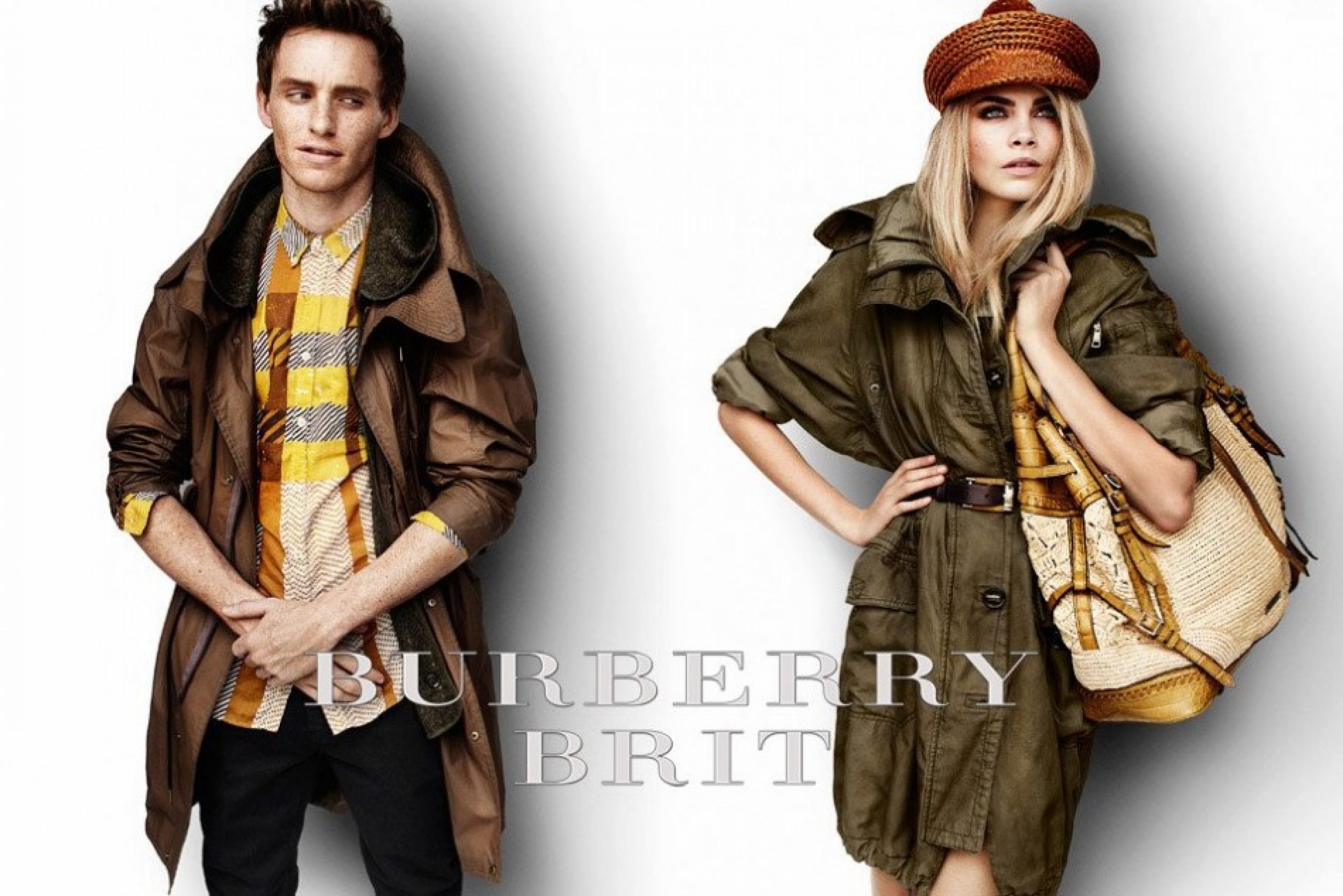 FOLLOW MORE IBT NEWS ON THE BELOW CHANNELS