Buying The New iPhone 12? Easily Transfer All Your iPhone's Data With iMazing And More!
This article uses affiliate links, which means if you purchase products through these links, we may earn a commission. Click here to see our
T&C
. For licensing please click
here
.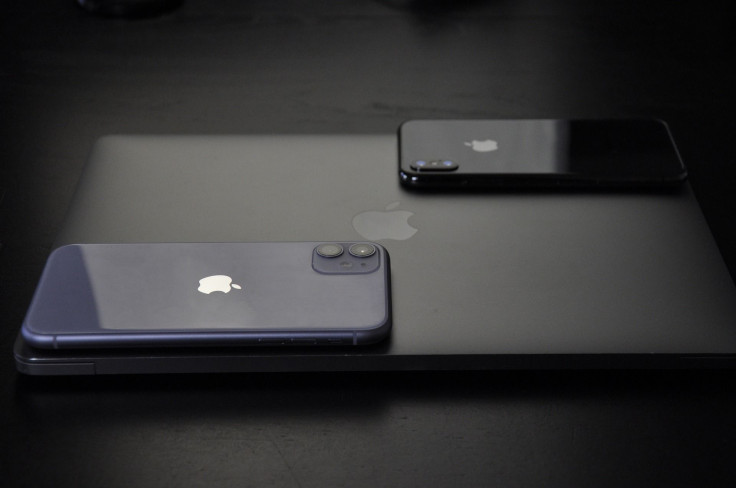 Are you planning to pre-order the iPhone 12 but the thought of transferring everything to your new device seems like a drag? Say no more.
The iMazing iOS device management software provides a plethora of tools and features needed to manage your iOS devices, many of which are not found in Apple's own iPhone management system. What's more, it's compatible with iOS 14, which all iPhone 12 models will come pre-installed with upon release. To know more about iMazing's (or rather, the latest version of iMazing, called iMazing 2) features, read on.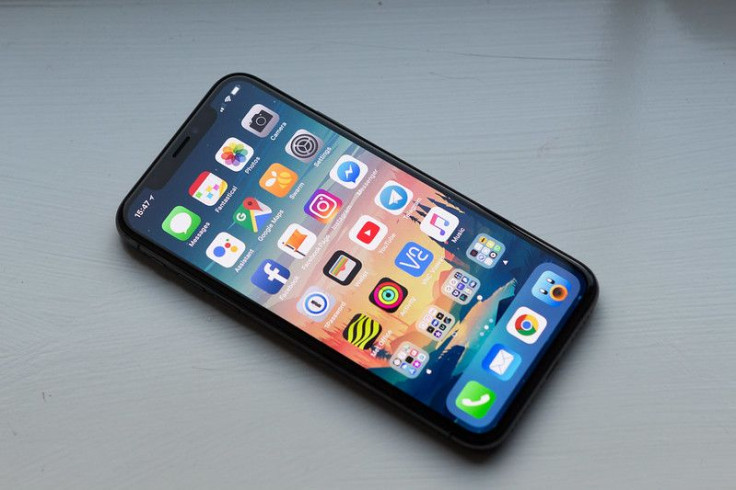 Allows for multiple backups
Unlike iTunes and iCloud, iMazing does not overwrite your iPhone and iPad backups; nor does it require paid cloud storage. Instead, it offers Time Machine-like wireless backups with multiple versions available. These backups are then stored on your Mac or PC without taking up precious hard drive storage space. The iOS device manager also lets you to backup files automatically at your preferred time.
iMazing also stores backup snapshots that you can browse through, allowing you to see your saved data, and has options to save backups weekly, monthly or longer. In addition, it is even designed to let you restore a specific backup.
Transfers photos and videos with little difficulty
When it comes to wirelessly transferring your photos and videos from your older iOS devices, iMazing does the job and more -- without requiring an iTunes or iCloud sync. It is fast and simple to do: just connect your iOS devices to your PC and start managing the photos and photo albums stored on said devices via drag and drop gestures.
To simplify photo management, it has a built-in photo viewer that lets you see file type, file size, location, dimensions and other details.
iMazing also allows access to all pictures, including normally hidden ones, along with conversion of Apple's new HEIC image format to JPEG if needed.
Manages your apps
With the latest iTunes versions no longer featuring app management, iMazing offers a way for iOS device owners like you to safely download and manage your apps. It also supports deleting multiple apps, restoration and backup of app data, and downloading/storing apps to the device manager's app library to be re-installed in case they get deleted from the App Store. The app data backup and restoration part is important if you are playing games on your iPhone or iPad.
iMazing also allows you to transfer files and folders from apps such as VLC, FileApp, AVPlayer and other apps that support file sharing.
Quick transfer
iMazing's Quick Transfer feature lets you drag and drop files such as photos, music, movies, videos, contacts, apps, EPUB and PDF books, and folders to your iPhone or iPad -- again, without the need to use iTunes or iCloud. Being a free feature that comes with the device manager, all that is required is either Wi-Fi connection or a USB cable.
iMazing is free to download, but requires a license to use many of its features. Of the three license types available, the Universal license is the most popular. It allows you to use the device manager on up to two computers, and contains all the latest updates. Alternatively, there is also the family package if you have more than two (and up to five) people at home who use iOS devices.
If you run a small or medium-sized business, iMazing's Enterprise license is a great choice, offering unrestricted commercial access by up to 100 users. Upon request, it comes with the iMazing Configurator, which is packed with tools designed to help system admins configure iOS devices for use in business. It also offers custom licensing options for larger companies, including tailor-made and customizable builds as needed for large-scale site-wide deployment.