Caitlyn Jenner To Advise GOP On LGBT Issues? 'I Am Cait' Star To Attend Donald Trump's Inauguration On LGBT Nonprofit's Invitation, Reports Say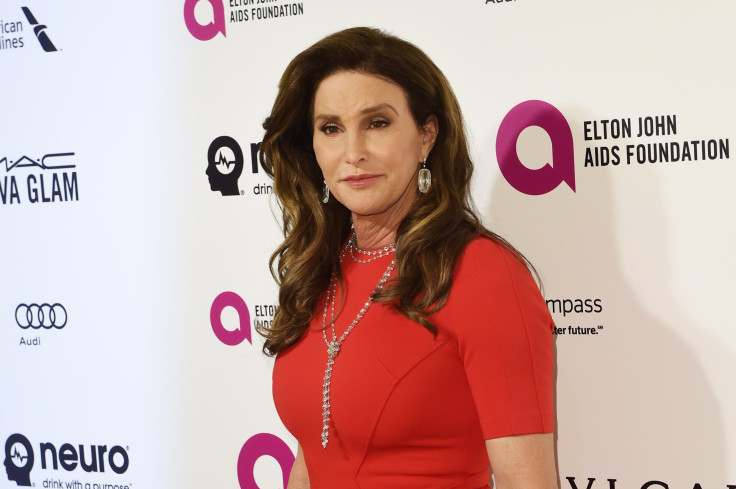 Caitlyn Jenner announced last week that she will attend President-elect Donald Trump's inauguration in Washington, D.C., on Friday, and she may have revealed the reason behind her decision with a tweet posted Wednesday.
The former Olympian, who transitioned from Bruce to Caitlyn after coming out in 2015, was a vocal critic of Democratic presidential nominee Hillary Clinton during the 2016 election, expressing support for the construction mogul on numerous occasions.
"Caitlyn has been a Republican all her life and she sees this as an opportunity to represent and defend the LGBTQ community within the party," a source told People magazine.
The "I Am Cait" star has been an outspoken advocate for transgender rights and her tweet reiterated that it is her mission to help the Republicans in understanding the issues that the LGBTQ community faces. Her approach to fulfilling this objective, however, is unknown.
Jenner will not be attending the ceremony as a guest of the to-be president. Instead, reports say she will be a guest of the American Unity Fund, a nonprofit working toward advancing the cause of freedom and equal opportunity for LGBT Americans.
Jenner's faith in Trump seems to be longstanding. In an interview with STAT News last year, Jenner said: "Trump seems to be very much for women. He seems very much behind the LGBT community because of what happened in North Carolina with the bathroom issue."
However, a number of recent controversies marring the president-elect's stand on women have been problematic. On the third day of the Republican National Convention in July, Jenner said the Republican Party "needs to know people who are trans."
© Copyright IBTimes 2023. All rights reserved.