California Fire Aftermath Pictures Show Extent Of Devastation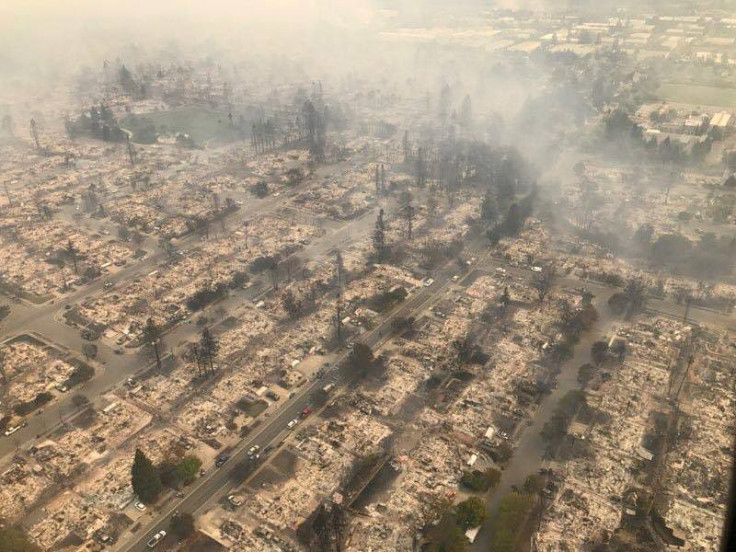 Sixteen wildfires in Northern California have ravaged more than 100,000 acres of land in the region and killed at least 11 people so far. Most of the fires started Sunday evening and thousands of firefighters have worked relentlessly since then to put out the flames.
In addition to the 11 people killed in the fires, more than 100 people were being treated for fire and smoke-related illnesses at Napa and Sonoma hospitals, CNN reported. Some 20,000 people were evacuated from their homes. It remained unclear how many people were still unaccounted for as missing persons reports continued to come in, authorities said.
An emergency declaration was issued Monday by Gov. Jerry Brown for Napa, Sonoma, Butte, Yuba, Mendocino, Lake, Nevada and Orange Counties. The strong Santa Ana winds that spread the fires so quickly finally died down Tuesday, prompting hopes that the fires would ebb.
"Overnight the wind that had fanned these fires had really decreased and that gave us an opportunity to really take a stand against these fires," said California Fire spokesman Daniel Berlant, according to the Los Angeles Times. "We are again today hoping to see very little wind compared to Sunday."
While some of the fires had finally been contained by Tuesday, it became clear many residents would not be able to return to their homes. At least 1,500 structures were destroyed, many of them homes, according to initial reports. The first images out of the region showed a landscape completely decimated by fires that left only smoldering embers in their wake.
In the city of Santa Rosa, seven people were killed. Pictures from the city showed a barren landscape after the fire tore through. Sonoma County Sheriff Robert Giordano said he expected the death toll to go up as time goes on.
In addition to homes and businesses, the fires ripped through the vineyards of wine country in Sonoma, Napa and Mendocino Counties. Officials said it was too soon to know just how extensive the damage was to the grape crops.
More than 94,000 people in California remained without power Tuesday morning, according to the Pacific Gas and Electric Company.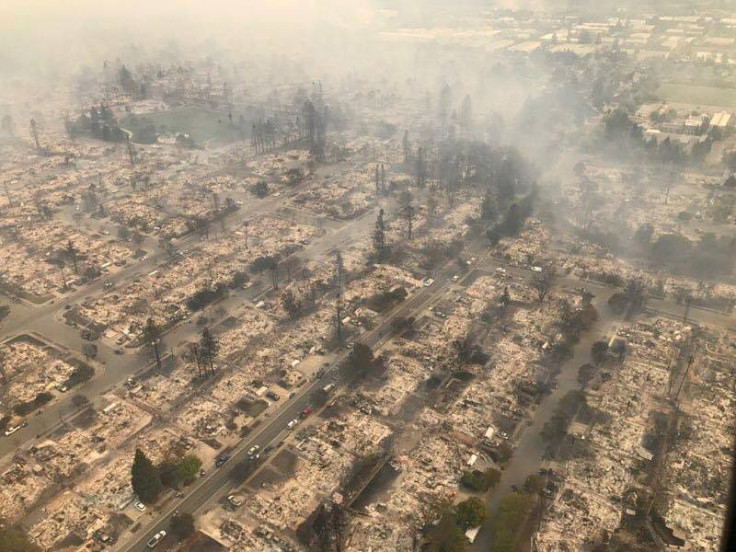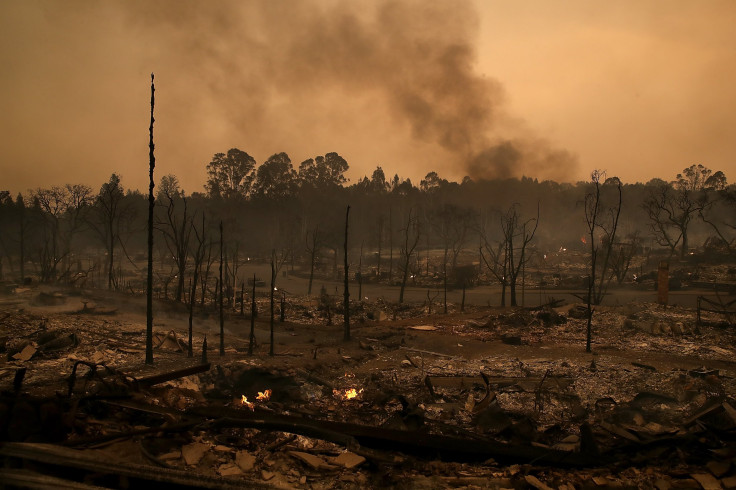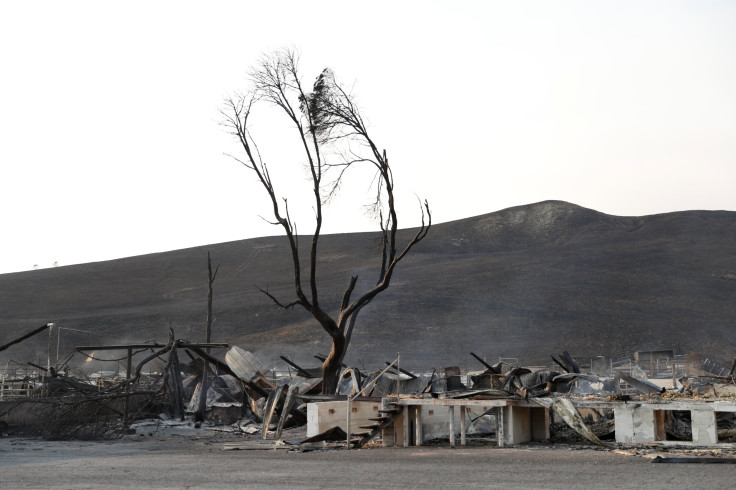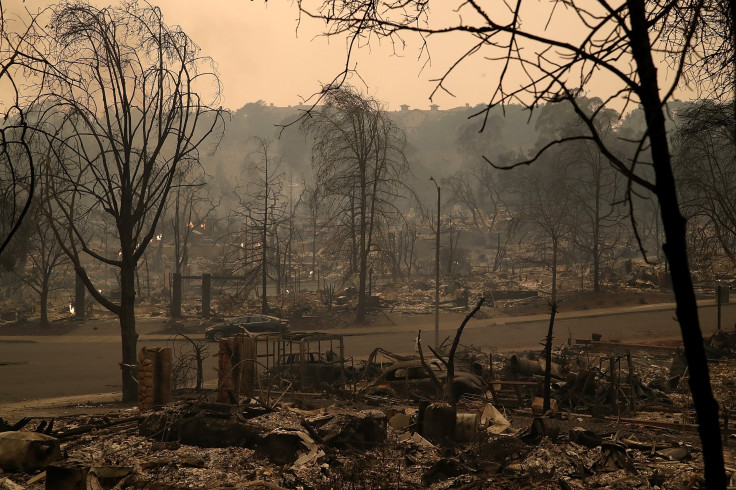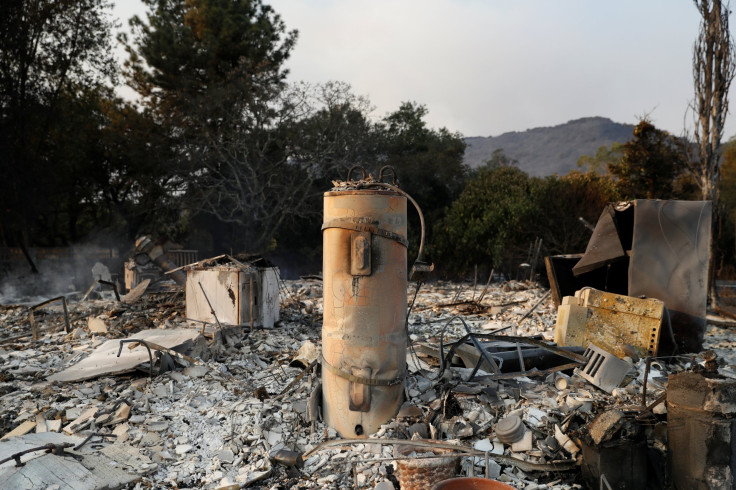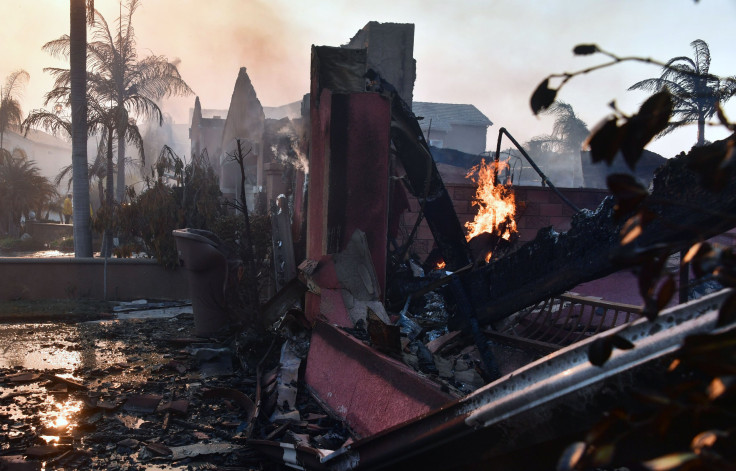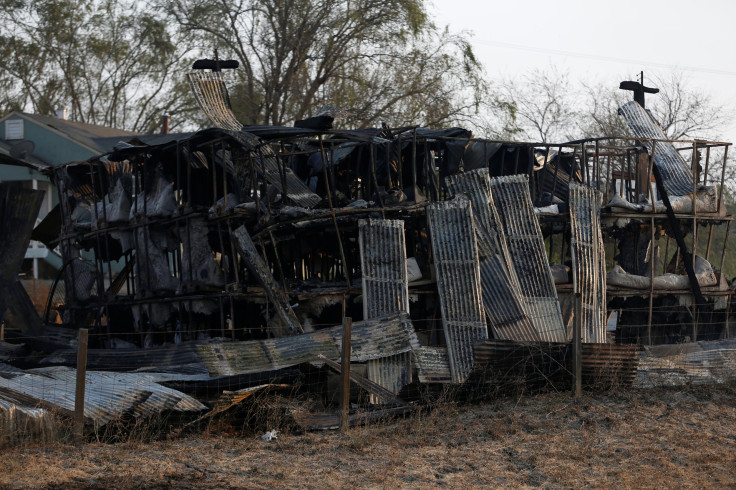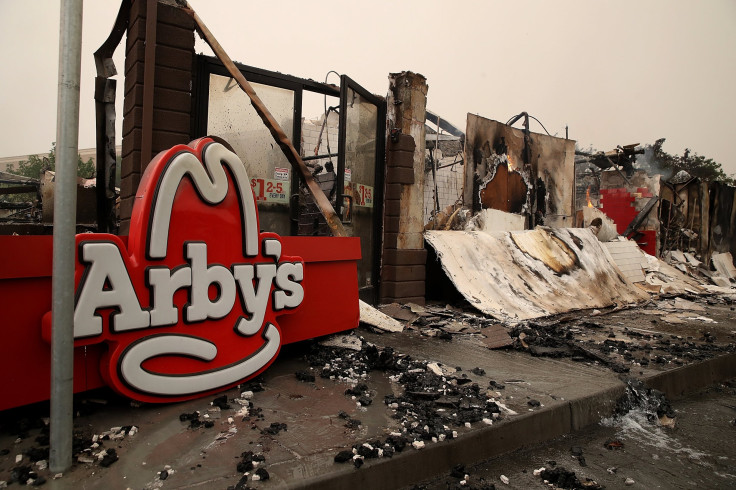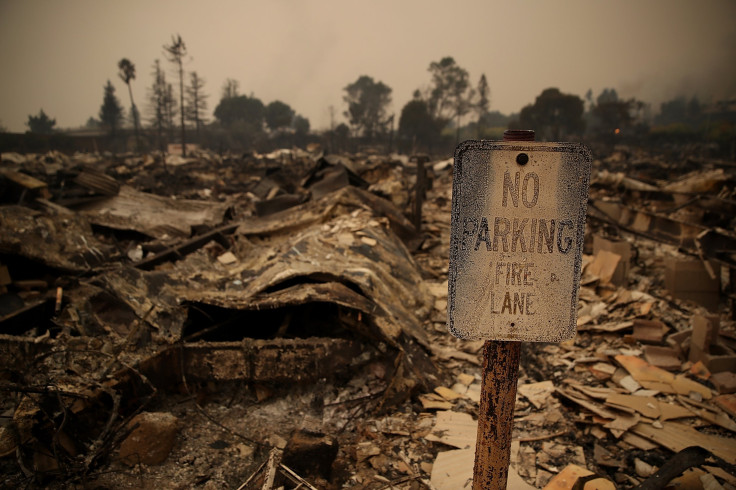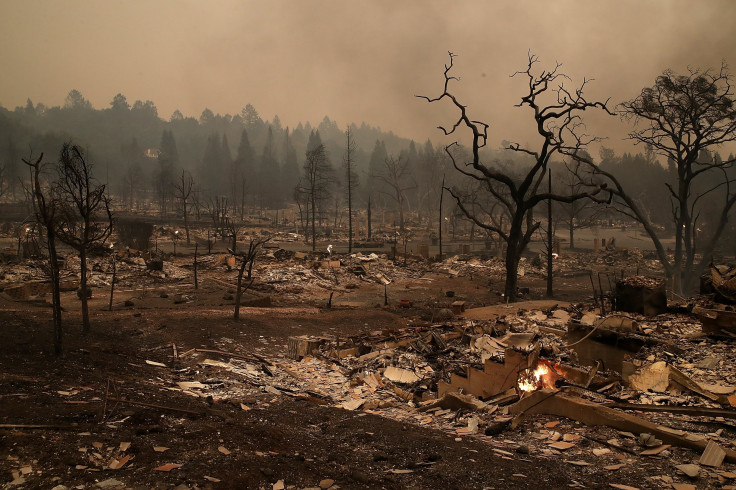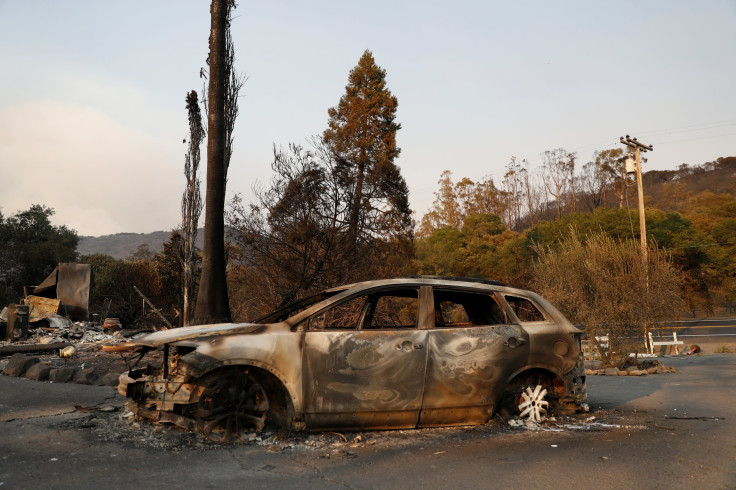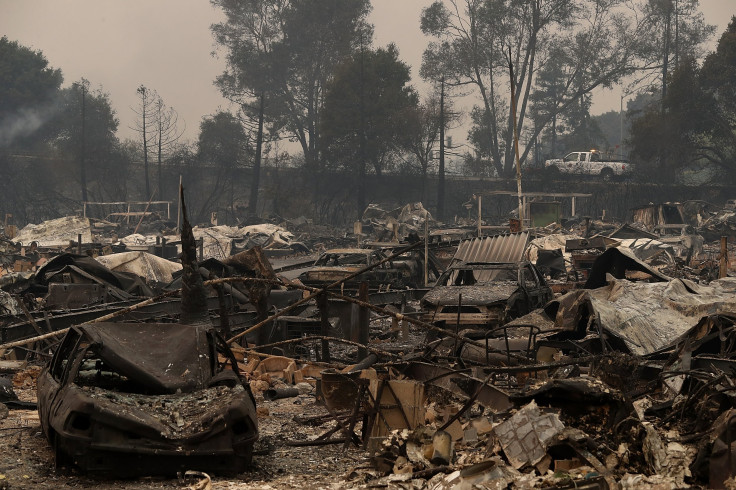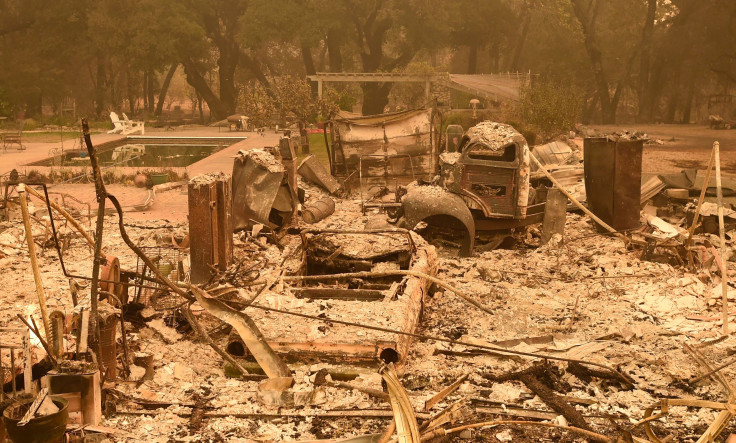 © Copyright IBTimes 2023. All rights reserved.