California Meteor Fireball Allegedly Sets House On Fire, Kills Dog; NASA Denies Claims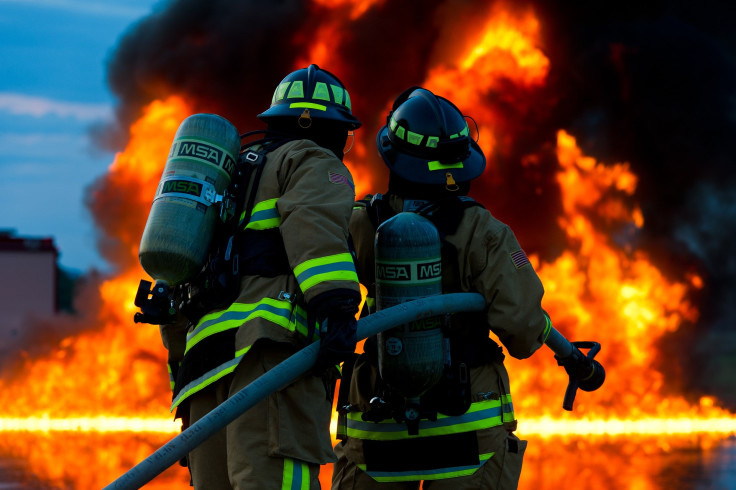 KEY POINTS
A fire destroyed a California rancher's home and killed his dog Friday night
An object believed to be a meteor was captured on camera falling from the sky on the same night
Authorities are investigating whether a meteor could have fallen from the sky onto the rancher's home
An object believed to be a meteor may have caused a fire that destroyed a California man's house and killed one of his dogs, according to authorities.
Dustin Procita was in his home on Englebright Dam Road in Nevada County Friday night when he heard "a big bang," KCRA 3 reported.
"I started to smell smoke. I went onto my porch and it was completely engulfed in flames," the rancher recalled.
Procita was able to save his rat terrier, but he was unable to reach his other family dog, which died in the fire.
The Penn Valley Fire Department received a call about the blaze shortly past 7:25 p.m., NBC News reported.
The department was able to contain the fire almost three hours later with help from the California Department of Forestry and Fire Protection (Cal Fire).
In addition to killing Procita's dog, the fire consumed a house, travel trailer and pickup truck, according to Cal Fire spokesperson Mary Eldridge.
Procita now believes a meteor landed on his home.
Many people across Northern California reported seeing a bright object falling from the sky on the night the fire appeared. The bright ball apparently landed in the middle of nowhere.
Footage of the object was obtained and shared by KRCA 3.
The object may have been one of the four fireballs that were spotted by thousands Friday night.
These fireballs were part of the Taurid meteor shower that peaks this week, according to William Cooke, the manager of the National Aeronautics and Space Administration's (NASA) Meteoroid Environments Office.
The fireballs were relatively small and unable to produce meteorites that would have been able to touch the ground, according to Cooke.
NASA officials do not believe that any particles from any of the meteorites seen Friday touched the ground or started any fires, ABC 10 reported.
Authorities are still investigating whether a meteor could have fallen from the sky onto Procita's house.
"That is a potential cause, but it's too early to pinpoint on," Penn Valley Fire District Capt. Clayton Thomas was quoted as saying by the outlet.
"I can say that during the incident, many people approached the fire department to say they saw a potential meteor fall in that area. What we haven't seen yet is any video or witness say that it struck an actual structure," the official added.
It could take several weeks for the Penn Valley Fire Department to determine the cause of the fire.
A GoFundMe campaign raising money for Procita and his family has received nearly $13,000 from donors.
"Unfortunately, they do not have any homeowner's or fire insurance due to the rural area they live in and the exorbitantly high premiums. All they have left is literally the clothes on their backs. Family is naturally helping as best we can, however, that will not be enough to cover all of the many expenses involved with such a disaster," the fundraiser's description read.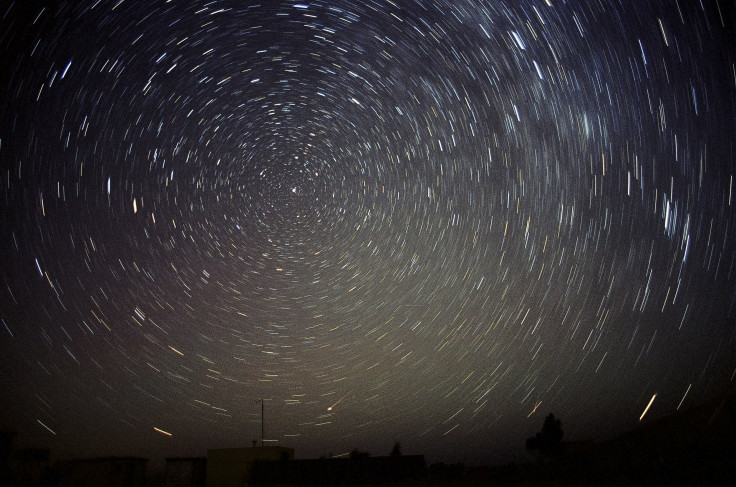 © Copyright IBTimes 2023. All rights reserved.