California Mountain Lion Kills Dog Out On A Walk With Owner
KEY POINTS
A P-22, resident of Griffith Park, was believed to be behind the brutal attack
The dog was on a leash when it was attacked by the predator
The beast grabbed the dog in its mouth, then killed it in front of owner
A pet dog was attacked and killed by a mountain lion while the pooch was out on a walk with its owner in Los Angeles.
The attack took place at around 6:30 p.m. Friday in the Hollywood Hills neighborhood. Authorities suspected the animal behind the attack was a P-22, the puma that famously migrated from Santa Monica Mountains to Griffith Park after crossing two major freeways completely on its own in 2012.
Chilling footage captured by the security cameras of the nearby houses showed a man walking with two small dogs. One of the two dogs, a chihuahua mix named Piper, fell prey to the predator, Los Angeles Times reported.
In the footage, the man was reportedly seen walking with the dogs out of the frame at which point the predator emerged from the bush and began following them. Both the canines were on leashes, the owner, identified as Daniel Jimenez, told KTLA. Suddenly, he felt a tug at Piper's leash and heard it squeal. As he turned around, he saw the beast holding the dog in its mouth.
"I felt the tug and I heard Piper squeal," Jimenez told the outlet. "I turn around and I just saw a face. I didn't know what it was."
"It was like a two- or three-second struggle. He had Piper in his mouth. He didn't growl at all. I didn't even hear him. I never had a chance," he added.
Jimenez said he was "devastated" by the loss of his dog. "My wife and I got Piper in 2014. We rescued her and she was just the sweetest dog."
The National Park Service further confirmed the mountain lion was indeed a P-22 on the basis of the tracking data and security footage, CNN wrote, citing a statement from the authority. Noting the time of the latest attack, the park said mountain lions are most active during the sunset hours. However, the park said that there were no reports of other similar attacks on leashed pets.
"There is no evidence that preying on pets is related to an increased chance of an attack on a person, either in mountain lions or in other urban," the park said. "Mountain lion attacks on humans are exceedingly rare, although they do occur."
P-22 is one of the several pumas the park tracks through GPS collars. It was actively hunting for animals like deer, coyotes, and other most typical mountain lion prey, the park further told the outlet.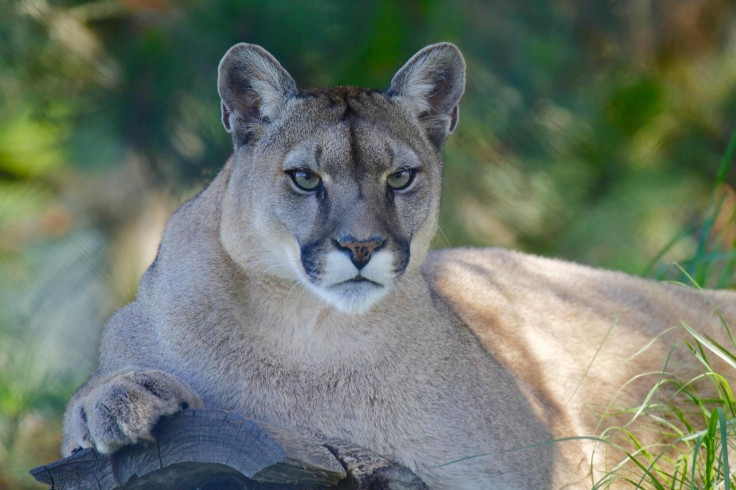 © Copyright IBTimes 2023. All rights reserved.