California New Year's Day Shooting: 5 Men, Including 3 Minors, Charged With Murder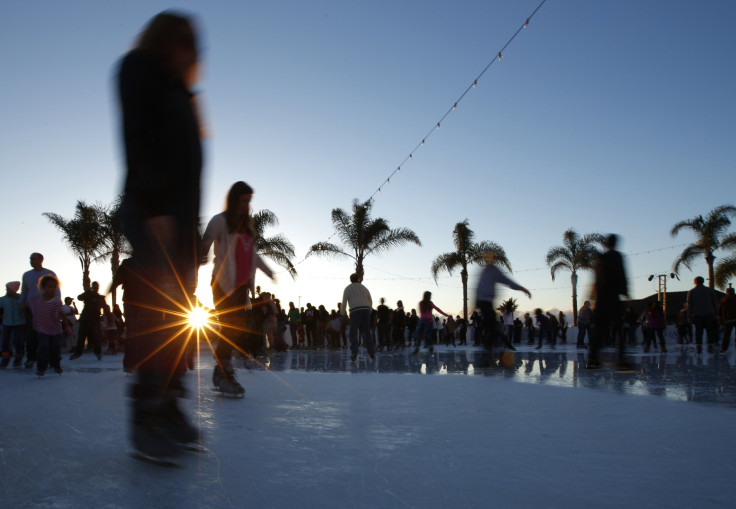 Five people, including a 15-year-old boy, were charged with murder in the shooting death of a security guard at a southern California roller rink on New Year's Day.
Richard Williamson, 48, was shot at about 2 a.m., local time, on Thursday, while he was protecting people from a gunman, who fired at those outside the rink at Cal Skate in Grand Terrace, between Riverside and San Bernardino cities. Two other people were wounded in the incident, which took place while several people were celebrating the new year at an all-night skate party, according to The Associated Press (AP).
The five people, who were charged, included three minors, but the group will face the trial as adults. Their arraignment is scheduled to be held on Wednesday, AP reported. Prosecutors reportedly filed murder, attempted murder and other charges with gang enhancements against the five, on Monday.
The suspects were identified as Ezekiel Isaiah George, 18; Topaz Prince Crummie, 20; Adrian Gentry, 17; Laquan Trice, 15; and Maurice Lamont Martin, 17, according to CBS News.
© Copyright IBTimes 2023. All rights reserved.