California Police Officer Arrives At Wrong Address, Screams Profanity At Resident Before His Family, Video Shows
A Suisun City Police Department, California, officer was caught on camera verbally harassing a resident in front of his wife and child.
Officers reportedly arrived at the locality to perform a welfare check on a three-year-old child that had ingested nail polish remover. They mistakenly arrived at the door step of Cyrah Hawkins' home and started pounding on the door.
Recalling the incident, Cyrah and his wife Megan said they were playing with their daughter inside the home when they heard someone pounding on the door.
"I already knew they were in the wrong place because I was like, 'I don't know anything about what you guys are asking, I don't know what you're talking about,'" Cyrah Hawkins said. One of the officers then started screaming profanity at Cyrah in front of his family. The resident managed to record the interaction. When the officer realized that he was at the wrong address, he tried to apologize.
"He tried to apologize when his partner officer told him too, but the damage had been done. Too little, too late," Cyrah said. The family is still in shock and said it will not be able to forget the incident easily.
"I was so uncomfortable about this, this won't be easy to forget," Megan said.
Following the incident, Suisun City Police Chief Aaron Roth issued a statement saying, "I was very disappointed to learn about the actions of one of our officers during an interaction with a resident over the weekend. The incident and the officer's behavior are not indicative of the values of this organization, nor are they a reflection of the hard work of the women and men of this department. We have worked hard over the years to show our community we value them and want to partner with them. Our partnership with the community is vital to the work we do."
"This is an unfortunate incident that we will use as a learning opportunity to do better as we continue to work with our community to make Suisun City a better place for everyone. On behalf of the Suisun City Police Department, I would like to publicly apologize to the residents involved in this incident and to the entire community."
The chief confirmed that the unidentified officer was not fired, but that he no longer worked for the organization.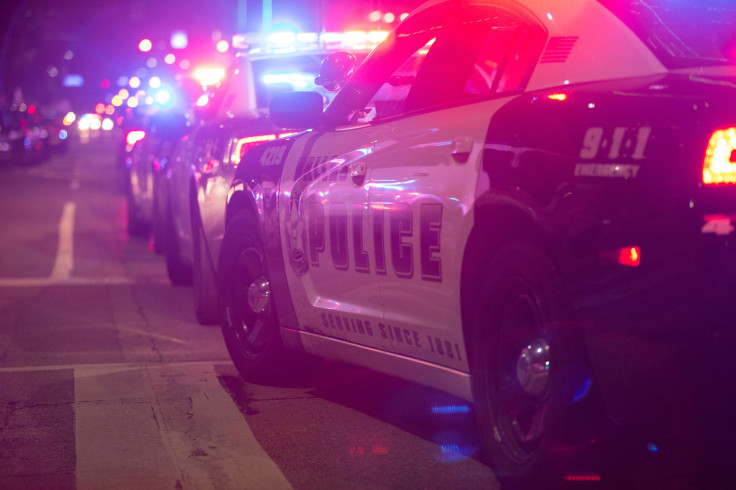 © Copyright IBTimes 2023. All rights reserved.