California Porn Bill: Controversial New Measure Would Require Sex Workers To Obtain License
A new proposal in California is facing pushback from adult film and webcam show performers. The measure would require such sex workers to be fingerprinted and get licenses to continue in their profession.
The proposal, officially dubbed AB 2389, immediately received backlash from adult performers due to its broad-reaching implications for their industry. Under the measure, performers would have to pay for special training every two years on subjects like human trafficking, safety and workplace rights. This process would also require them to be fingerprinted in order to complete the background check needed to receive a license. Finally, it would create an advisory committee filled by the government.
The bill was proposed and developed by Amanda Gullesserian, the founder of the International Entertainment Adult Union. Despite this, the bill has lacked support from other members of the union's board and other unions for the adult entertainment industry.
"This criminalizes us, that's absolutely what it does," Alana Evans, president of the Adult Performers Actors Guild (APAG), said in a statement.
In reaction to this pushback, the proposal's Democrat sponsors have promised to remove some of its provisions. Assemblywoman Cristina Garcia, the lead author of the bill, has said that the fingerprinting requirement would be removed but opponents of the bill.
The requirement for the licenses to be on the public record, with the performers' real names, has raised major concerns in the industry for the safety of its workers, for whom personal privacy is paramount.
"There are so many problems with this bill, I think it would be better to start over," said Mike Stabile, spokesman for the industry group, the Free Speech Coalition. "I'm not quite sure what the end goal of the bill is."
APAG also raised concerns about the bill only providing licensing provisions for workers 21 and older, effectively barring anyone younger from working in the industry. They also took issue with the requirement for licensing inspections of performers' places of business, which are often their own homes.
Garcia's staff has said that the bill is in its early stages and will develop in further drafts. This will include removing certain perceived errors, including the 21-and-over age requirement.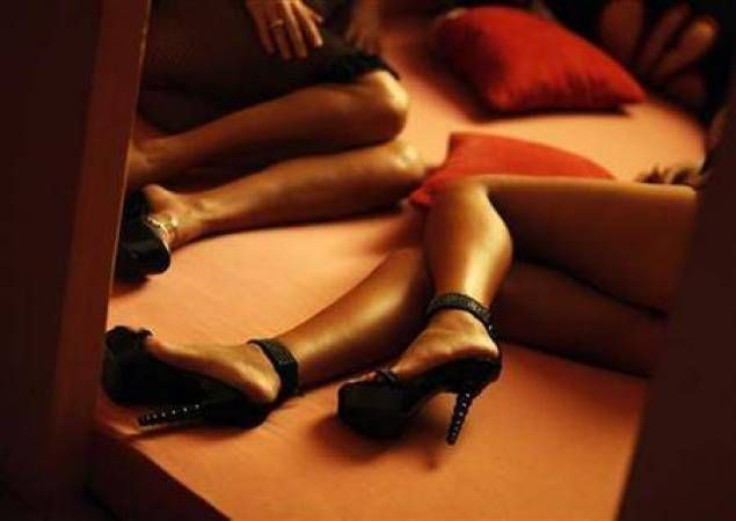 © Copyright IBTimes 2023. All rights reserved.