Pornhub Lawsuit: Deaf Man Sues Adult Video Site For Lack Of Close Captioning
A deaf New York man is suing popular pornography site Pornhub for lacking closed captioning options for its videos, which he claims in the filing prevents him from enjoying video content.
Yaroslav Suris of Brooklyn is seeking compensatory damages, civil penalties and fines for the site.
Filed Thursday in the Eastern District of New York, the lawsuit specifically cites videos titled "Hot Step Aunt Babysits Disobedient Nephew" and "Sexy Cop Gets Witness to Talk," amongst others, which Suris attempted to watch in October and January.
"Websites that prevent accessibility to deaf and hard of hearing individuals is a discriminatory act," Suris' suit claims.
The suit specifically claims that Pornhub, in addition to RedTube, YouPorn, and other sites owned by the Canadian parent company, MindGeek, is in violation of the Americans with Disabilities Act of 1990 (ADA) in their failure to provide captioning options. The act, which aims to provide disabled Americans with similar anti-discrimination protections as the Civil Rights Act of 1964, requires institutions and services to make their offerings equally accessible and enjoyable for the disabled, the suit claims.
"The websites are 'places of public accommodation' which deny equal access to their video content which is available to hearing individuals and violates the ADA," the 23-page complaint reads.
In the past, Suris has leveled similar suits against the likes of Fox News and the New York Post for supposed ADA shortcomings on their websites.
"While we do not generally comment on active lawsuits, we'd like to take this opportunity to point out that we do have a closed captions category," Vice President of Pornhub Corey Price said in response to Suris' lawsuit.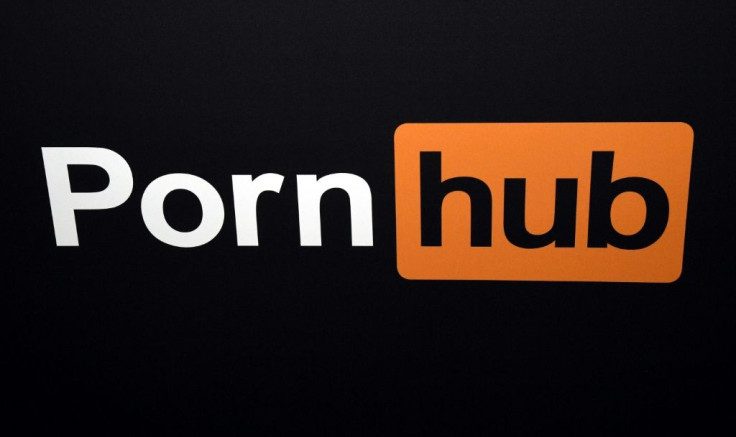 © Copyright IBTimes 2023. All rights reserved.
FOLLOW MORE IBT NEWS ON THE BELOW CHANNELS