'Call Of Duty: Black Ops Cold War' Eyes Global Release On November
KEY POINTS
"Call of Duty: Black Ops Cold War" will be launched globally on November 13
The game will feature a single-player mode, Zombie mode and cross-gaming capability
"Black Ops Cold War" will span the Vietnam War to the height of atomic weapons in the 1980s
After a series of rumors, mystery boxes and cryptic hidden messages, "Call of Duty: Black Ops Cold War" is finally set for a big launch on November 13 as Activision's current masterpiece and a pin to their highly-decorated history of shooting games.
Treyarch and Raven Software have tinkered with their creative minds to bring "Black Ops Cold War" as the torchbearer of the fan-favorite "Black Ops" series. From its single-player mode to the classic Zombie mode, everything about the game spells groundbreaking, much to the delight of fans who will be anticipating it one the PlayStation 5 and Xbox Series X this "Holiday 2020."
In contrast to "Modern Warfare" reviving Captain John Price, "Black Ops Cold War" will focus on Alex Woods, Frank Mason and Jason Hudson as central operatives of the original 2010 "Black Ops." The Verge pointed out that the game will include "real historical figures" such as former President Ronald Reagan and snippets from real-life events amid the famed Cold War between the United States and the Soviet Union.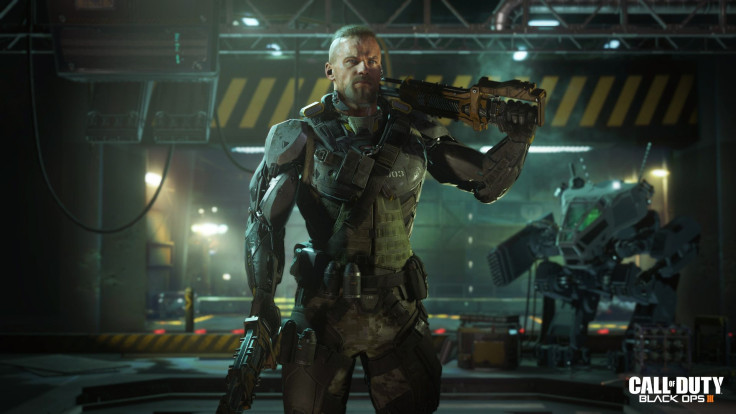 "Call of Duty: Black Ops Cold War" will span the Vietnam War to the time when atomic weapons became a central figure of power in the 1980s. Engadget pointed out that the game will also have several "trippy, nightmarish flashback levels" during a battle in Vietnam, although much of the timeline will take place in 1981.
Players will take on the mantle of hunting down "Perseus." According to The Verge, the character is based on a real-life codename of a Soviet spy thought to have infiltrated the U.S. government. "Perseus" was also "vaguely" mentioned in the Verona Project, while Russian officers have claimed that the spy had access to the Manhattan Project.
"Black Ops Cold War" will also feature what Activision described to be a cross-play multiplayer that will go beyond platforms and can go about completing their missions even if they are on the Xbox One while their friends are using the PlayStation 5.
Seasonal Battle Pass will still be available, although "Black Ops Cold War" will have players share their progress with "Warzone" and keep their "Modern Warfare" content when they transition to the new game. Treyarch and Raven have also opined to bring back the popular Zombie Mode, but little information has been revealed by both studios.
"Call of Duty: Black Ops Cold War" will be released globally on November 13 for the PlayStation 4, Xbox One and PC. A worldwide first-look reveal is also set for September 9, said Forbes, citing a statement from the press release.
© Copyright IBTimes 2023. All rights reserved.