'Call of Duty: Black Ops Cold War' Hack: How To Unlock All Wonder Weapons
KEY POINTS
"Call of Duty: Black Ops Cold War" is now available
Players can collect all four elemental Wonder Weapons in the Zombies mode of the game
Here are some useful tips and tricks on how to obtain all these Wonder Weapons
One of the most important components of "Call of Duty: Black Ops Cold War" Zombies is the Wonder Weapon. Players need all four types of Wonder Weapon to Complete the Easter egg. Here are some tips and tricks on how to unlock all four Wonder Weapons in this mode.
How To Get All Four Types Of Wonder Weapon
There are four ways to get all the Wonder Weapons in "Call of Duty: Black Ops Cold War" Zombies. One of them is through the random drop from the Mystery Box, which offers a very low probability. Another way is by obtaining the Keycard from a Megatron and using it in the Living Room. This method guarantees one Wonder Weapon.
Players could also obtain a Wonder Weapon from the drop at the Ghana Funeral Easter egg. The last method of getting a Wonder Weapon is by earning it through Legendary Trials. It is best that players utilize all available methods to increase their chance of getting a Wonder Weapon for every player in the team.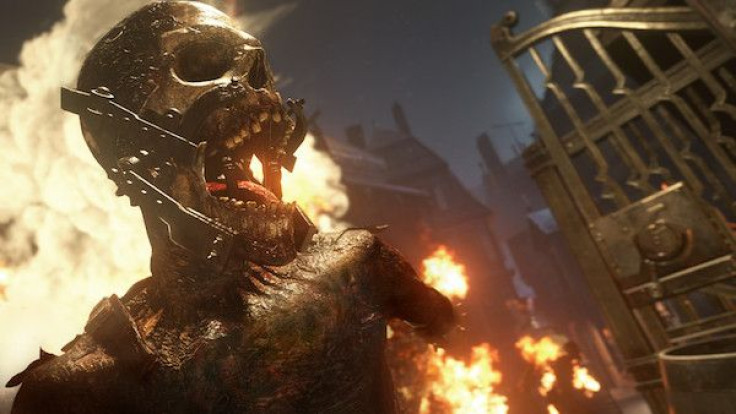 How To Obtain Wonder Weapon Through Legendary Trials
Players could use the Trial Machine to obtain the Wonder Weapon. It is located in the first room of the facility, next to the underground bunker with open doors. Players must interact with the machine for a cost, but they could earn this amount back with the rewards.
The key to this method is to keep on completing trials until players earn a Legendary Reward. They will receive a notification on the HUD if they qualify for it. Players should continue completing trials between Easter egg steps or shooting zombies and they will eventually get a Wonder Weapon.
Once players collect all the four types of Wonder Weapon, they could start searching for the four elemental upgrades, namely Cryo-Emitter, Thermophasic, Nova 5 and Electrobolt.
"Call of Duty: Black Ops Cold War" is the latest installment to the popular "Call of Duty" series by Activision. The game is currently available on PC, PlayStation 4, PS5, Xbox One, Xbox Series X and Xbox Series S.
© Copyright IBTimes 2023. All rights reserved.