'Call Of Duty: Warzone' Coming To PlayStation 5, Xbox Series X
KEY POINTS
"Call of Duty: Warzone" has been confirmed to get next-gen support for PS5 and Xbox Series X
It is unknown, however, if the support will be for backwards compatibility or if there will be a remastered version
PS5 and Xbox Series X are slated to be released in Holiday 2020
For "Call of Duty: Warzone," the fight continues on PlayStation 5 and Xbox Series X.
In an interview on GamerGen, Infinity Ward narrative director Taylor Kurosaki confirmed that they will be supporting "Warzone" for the upcoming next-generation consoles from Sony and Microsoft. However, it was not specified if the support is for backward compatibility or a remaster of the game with improved graphics and gameplay.
"I know that our plan is Warzone is going to be around for quite some time, so as soon as those new systems are out and available I'm sure we'll support them," Kurosaki said.
Considering that "Call of Duty: Warzone" has been a massive hit since its release last March, it's not surprising that Activision and Infinity Ward have plans to bring the game to next-gen consoles. "Warzone" has registered 50 million users in the first month alone, and that figure continues to increase day by day.
This development comes after Respawn Entertainment has been rumored to be working on a next-gen port for "Apex Legends" – a free-to-play battle royale game like "Warzone."
The speculations started when Respawn posted a job listing for a Senior Rendering Engineer who would "push next-gen platforms and the PC to their limits on Apex Legends." The said job also entails "maintaining or improving visual fidelity," which suggests that the game will have a remastered version for PS5 and Xbox Series X instead of having just backward compatibility.
It remains to be seen what Activision and Infinity Ward really plan to do for "Warzone" when it comes to next-gen support, but fans don't have to wait for long to know. Both PS5 and Xbox Series X are slated to be released sometime in Holiday 2020, so an announcement from the game developer and publisher is expected to come sooner rather than later.
"Call of Duty: Warzone" is currently playable on PlayStation 4, Xbox One and PC. New contents and updates – such as maps, weapons, game modes and exclusive skins -- are also being added regularly to the game, so fans won't get bored while waiting for the next step for the beloved COD battle royale.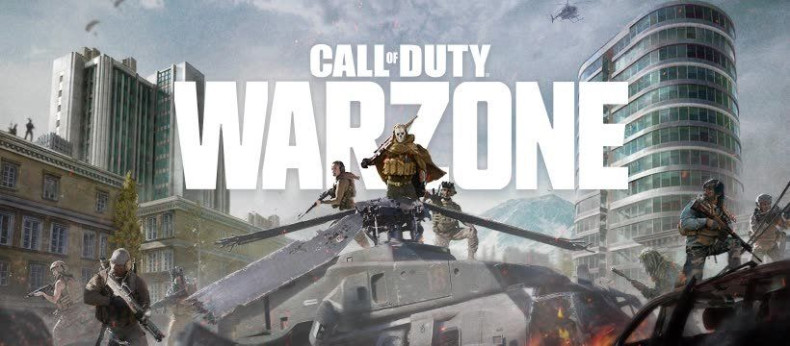 © Copyright IBTimes 2022. All rights reserved.