Camila Cabello, 7 Fun Facts About The Singer Who Left Fifth Harmony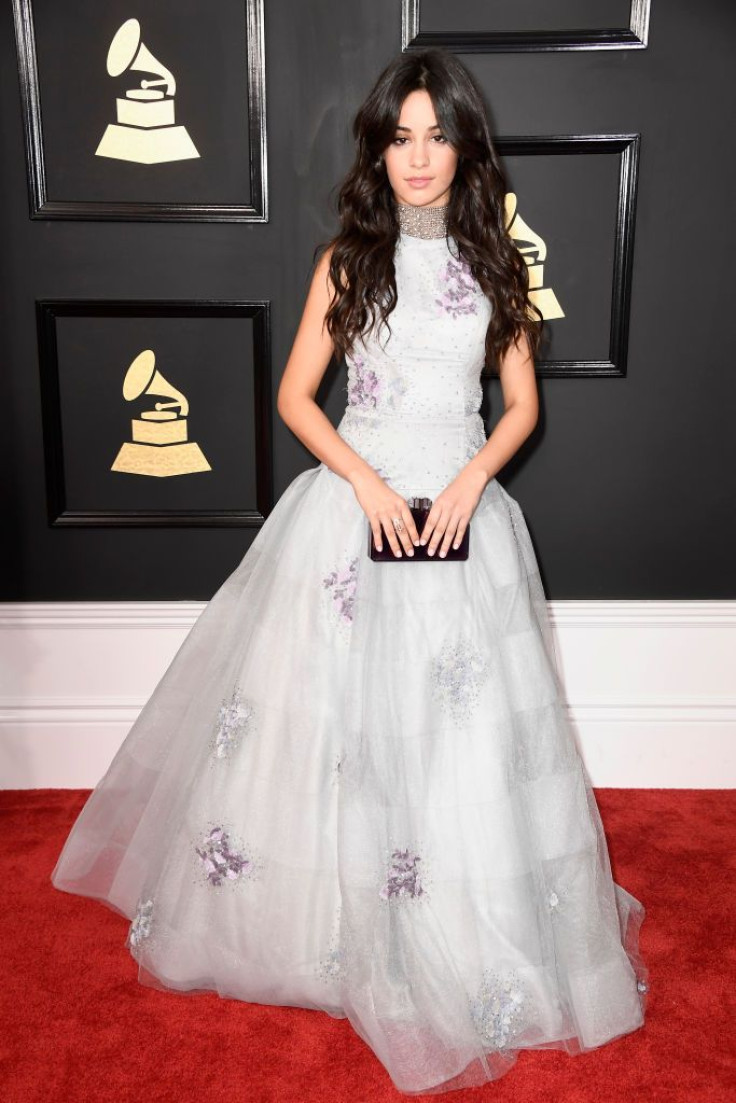 Camila Cabello is becoming a success in her own right after leaving Fifth Harmony. The singer, who is embarking on her solo career, has released several songs including "Love Incredible" and most recently "Hey Ma," which has received positive responses.
As the world watches and follows the journey of this young rising star, there are some things that not everyone is aware of. Below are some fun facts about the 20-year-old brunette beauty who is quickly climbing to the top of the charts.
READ: The reason why Camila Cabello really left Fifth Harmony
1. She immigrated from Mexico but thought she was going to Disney World
When Cabello was 7 years old her mother packed her backpack and told her they were going to Disney World. In reality they were making the journey from Mexico to Miami, Florida, for a better life. Cabello and her mother, who is of Cuban descent, left her father from Mexico behind to come to America. Although she was initially lied to, the following year, Cabello was eventually taken to Disney World.
2. She has a sense of humor
It's no secret that Cabello's exit from Fifth Harmony wasn't pretty but the singer still managed to find humor out of the situation. When the group released their first photo as a foursome without Cabello, talk show host Ellen DeGeneres photoshopped herself into the photo seemingly staking her claim as the new fifth member of the group. Cabello laughed off the tweet stating the host was a much better dancer than she was.
3. Cabello is really good friends with Taylor Swift
No only did the "Bad Blood" singer throw her pal a star-studded 18th birthday party but Cabello admitted that she goes to Swift for advice about love, according to Us Weekly. "If I ever have any questions about love or if there's anything that I'm going through at the time, whether it's with a boy or with a friend, she's a very good person to ask those kind of questions," she said.
4. Cabello's first name is Karla
The "Bad Things" singer was born Karla Camila Cabello Estrabao but prefers to go by her middle name.
5. Cabello is a bit of a daredevil
In 2014, the songstress admitted that she once went skinny dipping during a trip to Puerto Rico.
6. Her family helped during the Mexican Revolution
Cabello proudly shared on Instagram that her grandfather Proculo fought alongside Emiliano Zapata during the early 1900s in the Mexican Revolution.
7. She's a big believer in following your dreams
Cabello told Billboard that she couldn't let her fears stop her from achieving her dream as a solo artist. "The easiest route would be to shut my mouth, sing the songs, wear the clothes and keep going, you know?" she said speaking of her time in Fifth Harmony.
"The way my mom raised me, it has always been: Don't settle. Jump and hope you grow wings on the way down," she explained.
In times of doubt, the singer tends to reflect on the words her mother says to her when she is scared to take a step forward. "I don't know where I'm going, but I can't stay here."
© Copyright IBTimes 2023. All rights reserved.