Camilla Parker Bowles Saved Prince Charles After Marriage With 'Spiteful' Princess Diana
The end of Prince Charles and Princess Diana's marriage was played out in the press and caused a huge royal scandal. Although the former couple parted ways and were eager to find true love, the unhappy marriage reportedly left the Prince of Wales emotionally damaged.
In past interviews, Charles admitted to having an affair with Camilla Parker Bowles after failing to form a connection with Diana. Although his public image was harmed by the affair, Camilla provided the Prince with the emotional support he needed.
In 2015, Lady Pamela Hicks spoke to Vanity Fair's James Reginato and revealed Camilla helped Prince Charles "blossom again" after he divorced Prince William and Prince Harry's mother.
"When I float the name of the late Princess of Wales by Lady Pamela, she initially offers a couple of positive remarks, then lowers the boom," Reginato wrote.
The reporter revealed Lady Pamela initially praised Princess Diana, but she couldn't ignore her flaws. Lady Pamela said, "She had enormous charisma, she was beautiful, she was very good at empathy with the general crowd," she explained.
"She had no feeling at all for her husband or his family. Quite the reverse! She was really spiteful, really unkind to him – and, my God, he's a man who needs support and encouragement. [The marriage] absolutely destroyed him. He looked grey and ghost-like."
After spending time in a dark place, Camilla was able to pull Prince Charles out of his funk and change his perspective on life. "Now, of course, he's blossomed again," Lady Pamela revealed.
After Prince Charles finalized his divorce with Princess Diana in 1996, he went on to marry Camilla in 2005. Although there were reports that Queen Elizabeth didn't support their relationship during its early days, it appears the monarch has formed a friendly relationship with her daughter-in-law.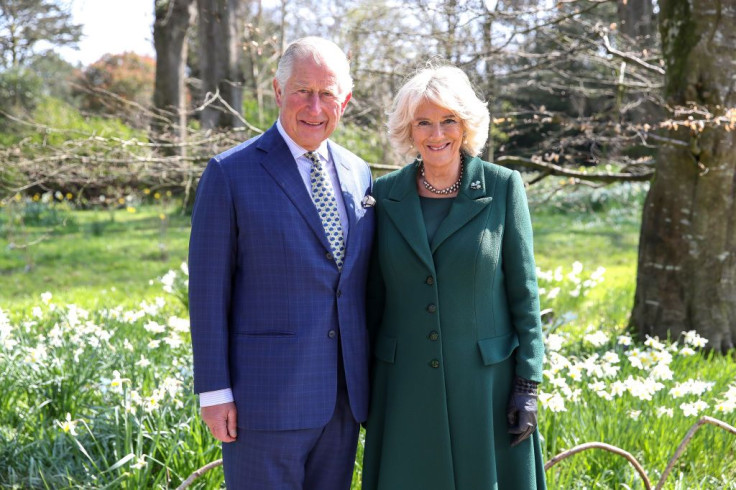 © Copyright IBTimes 2023. All rights reserved.