Camilla Parker-Bowles Stuns In Silky White Dress, Icy Blue Kaftan In Barbados
Camilla Parker Bowles was stunning when she joined Prince Charles in Barbados.
The Prince of Wales arrived sans the Duchess of Cornwall at St. Lucia on Sunday evening. Many were wondering where Camilla was and it was found out later on that she flew days ahead of Prince Charles directly to Barbados where the future king was set to met and reunite with her.
On Tuesday, Prince Charles and Camilla were finally seen together. The royal couple met two lead figures of Barbados, Dame Sandra Mason, the Governor General, and the first woman prime minister, Mia Mottley, Hello! reported.
Camilla was stunning in her icy blue kaftan that she paired with overflowing trousers. The duchess accessorized her get up with a cute wicker bag. She also wore a pair of pearl earrings and a bracelet.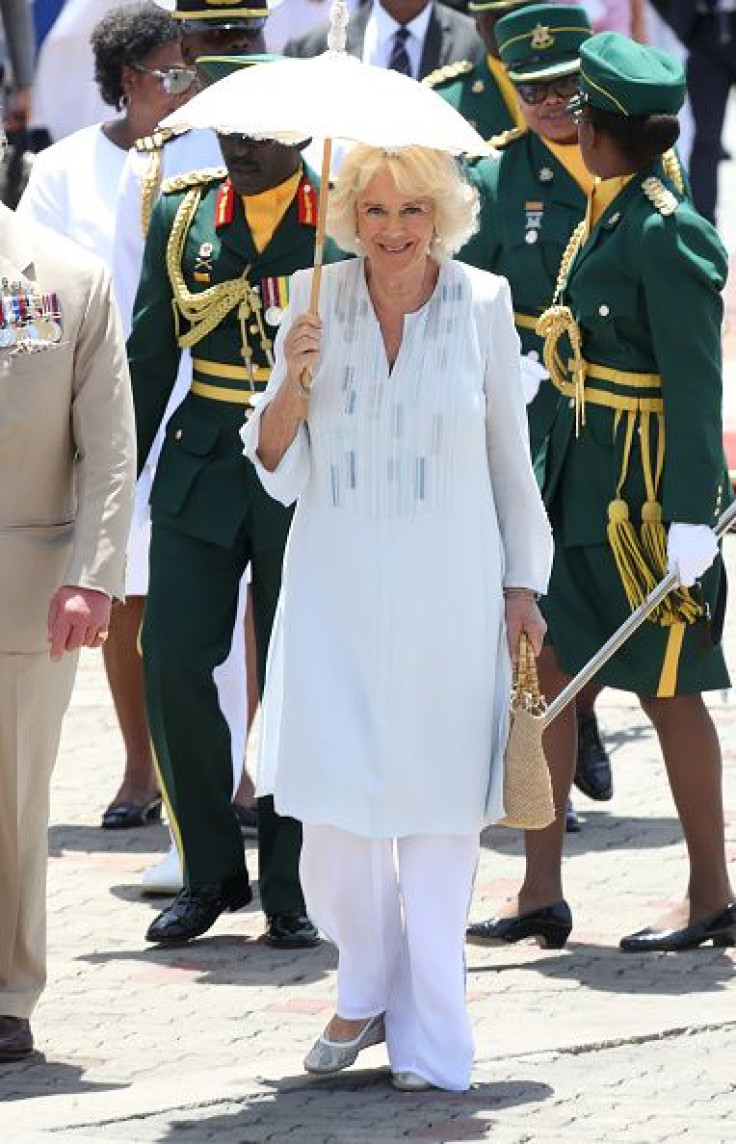 Prince Charles and Camilla were reportedly in great spirits and were enjoying the sunshine. In the evening, the Prince of Wales and Duchess of Cornwall stepped out again to attend a reception at the Prime Minister's residence during the Caribbean tour in Bridgetown.
Camilla looked gorgeous and glamorous in her silky white dress which she paired with white trousers. She was holding her clutch in one hand and was photographed walking ahead of Prince Charles as they descended the stairs.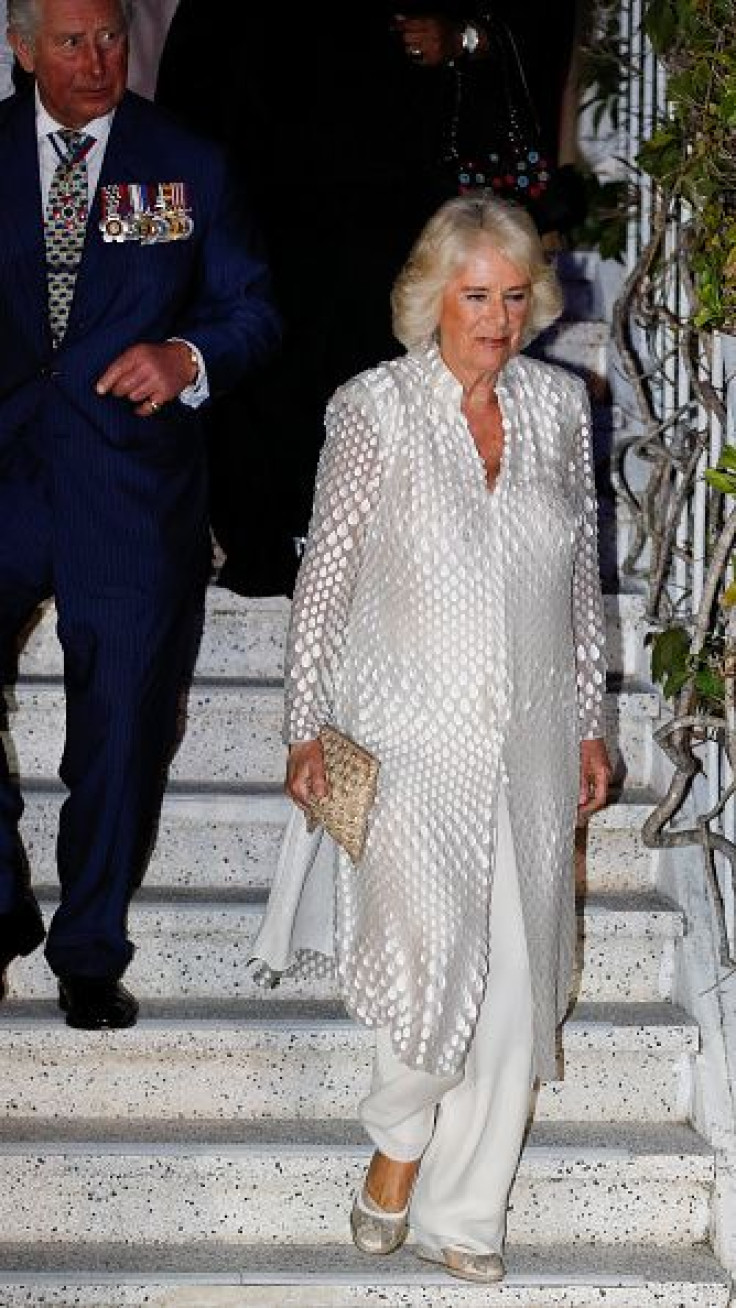 The future king was dazzling in his blue suit. Prince Charles accessorized his outfit with numerous medals.
Prince Charles and Camilla were last seen with the other members of the royal family last week at the Commonwealth Day service. The future king and queen joined Queen Elizabeth II, Prince William, Kate Middleton, Prince Harry and Meghan Markle for the event.
However, Camilla committed a fashion faux pas when she arrived donning a dress of similar shade to that of the monarch. She redeemed herself on the same day when she attended a reception at Marlborough House with Prince Charles in the evening.
Camilla wore a deep-colored tiered dress. She paired it with a zig zag scarf that complemented her outfit. Camilla also wore a pair of black patent heels and sheer black tights. She accessorized with silver hoop earrings and multi-strand pearl necklace.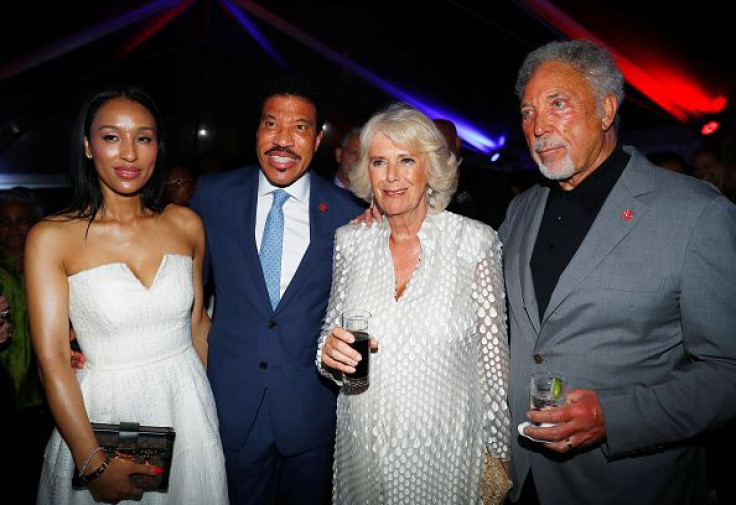 © Copyright IBTimes 2023. All rights reserved.