Can British Royal Family Members Get Tattoos? Protocol Is Revealed
Much has been said about the ways in which the British royal family has broken protocol over the years. Queen Elizabeth II has been known to allow certain people, including herself, the option to break the rules from time to time, but overall there is a structure in place that the royal family does adhere to. Do the policies prohibit them from getting tattoos? The Queen's granddaughter, Zara Tindall, has the answer.
According to Cosmopolitan, she was recently asked if she would ever allow her children to get tattoos, which prompted a potentially-surprising response.
After acknowledging that her husband, former rugby player Mike Tindall, doesn't have any of his own, she said, "I'd also rather one of my daughters came home with a piercing than a tattoo because at least a stud can be removed. I wouldn't have a leg to stand on if they did though."
READ: 6 Ways Meghan Markle Broke Royal Protocol And Charted Her Own Path
This left many to assume that those within the royal family could, in fact, get tattoos if they wanted since she didn't say it was prohibited. Given that Zara isn't a "working royal" in the same way that Prince William, Prince Harry, Kate Middleton, and Meghan Markle are, it may seem as if her rules could slightly differ, but in actuality, they all ascribe to the same protocol.
Zara herself has been known to stray from tradition as she got her tongue pierced as a teenager and was labeled a "royal wild child" when she was growing up, according to Express. Additionally, her mother, Princess Anne, rejected royal titles for her children even though the Queen offered them, so both Zara and her brother Peter were raised as private citizens.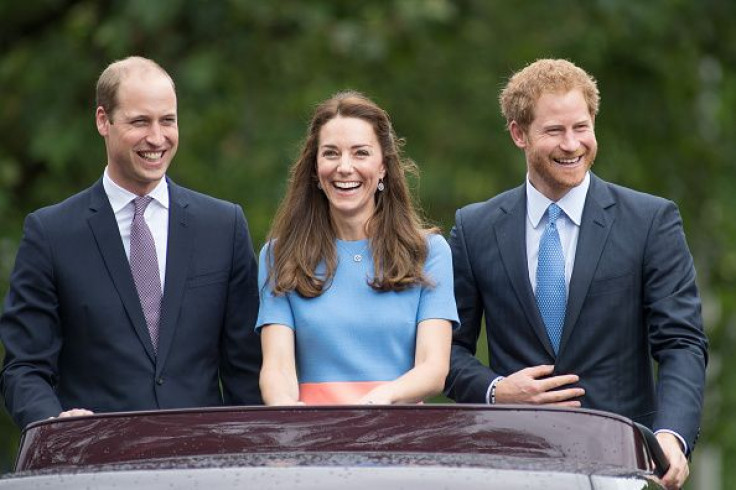 © Copyright IBTimes 2023. All rights reserved.