Can Twitter Cause Terrorism? Orlando Shooting Victims' Families Sue Facebook, Google, Twitter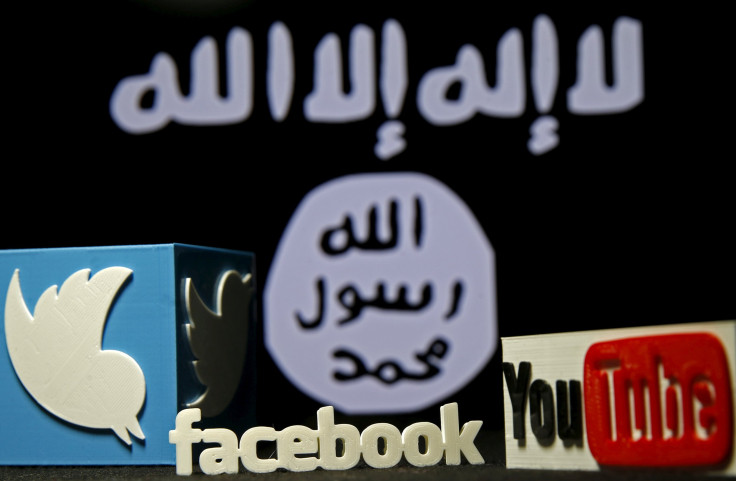 The families of three victims who were killed in the mass shooting at an Orlando nightclub have filed a lawsuit against Facebook, Google and Twitter, claiming that the internet giants allegedly provided "material support" to the Islamic State group.
The lawsuit, first reported by Fox News, was filed Monday in federal court in the eastern district of Michigan on behalf of the families of Tevin Crosby, Javier Jorge-Reyes and Juan Ramon Guerrero.
According to the lawsuit, Facebook, Twitter and Google-owned YouTube "provided the terrorist group ISIS with accounts they use to spread extremist propaganda, raise funds, and attract new recruits."
The lawsuit claims that these popular Internet services were making it too easy for ISIS to spread its message. The terrorist group, which has targeted several western countries killing scores of people, has used social media platforms to spread propaganda, attract and train new recruits, celebrate terrorist attacks and also publicize executions.
"Without defendants Twitter, Facebook, and Google (YouTube), the explosive growth of ISIS over the last few years into the most feared terrorist group in the world would not have been possible," the lawsuit reportedly alleges.
Omar Mateen, the gunman who stormed Orlando's Pulse nightclub on June 12, 2016, and opened fire killing 49 people and injuring 53 others, declared allegiance to ISIS during the shooting. It was later revealed that he was not a member of the terrorist group.
"Mateen was radicalized by ISIS using the defendants' tools for that express purpose," Kevin Altman, who is representing the families of three Orlando shooting victims, told Fox News.
Altman also said that Facebook, Google and Twitter should be held liable for what users post on their services because they pair content with advertising.
"They create unique content by combining ISIS postings with advertisements in a way that is specifically targeted at the viewer," the lawsuit alleges. "Defendants share revenue with ISIS for its content and profit from ISIS postings through advertising revenue."
© Copyright IBTimes 2023. All rights reserved.
FOLLOW MORE IBT NEWS ON THE BELOW CHANNELS