Candace Owens Blasted After Explaining Opinions On 'They/Them' Pronouns
Conservative talk show host Candace Owens has found herself under fire after explaining her opinions on those that choose to use they/them pronouns, shortly after Demi Lovato shared their new pronouns.
The 32-year-old is known to cause some arguments between the right and left sides of politics, but many came after her when she stated that these pronouns are just "poor grammar."
Some have come back and argued that these words aren't being used in a plural form and are in fact, being used in a grammatically correct manner.
Positive statements and tweets about this situation and her opinions are very few and far between, but some of Owens' fans have shared that they have her back and support her no matter what.
Aside from her opinions on pronouns, she's also actively been going after Chrissy Teigen after a decade-old tweet resurfaced of her telling a teenager to commit suicide. This has caused some of Owens' own Tweets to resurface as well, which has opened up a new can of worms for the Daily Wire host.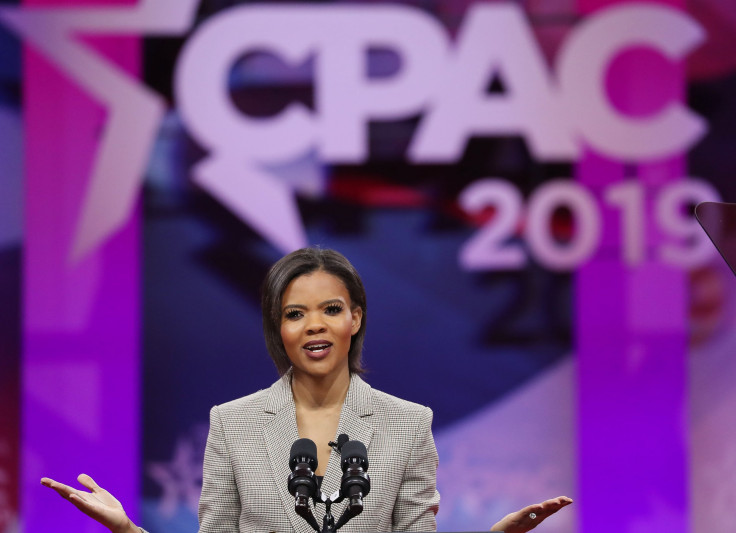 © Copyright IBTimes 2023. All rights reserved.