Canon to Diversify to Meet Sales Target: Nikkei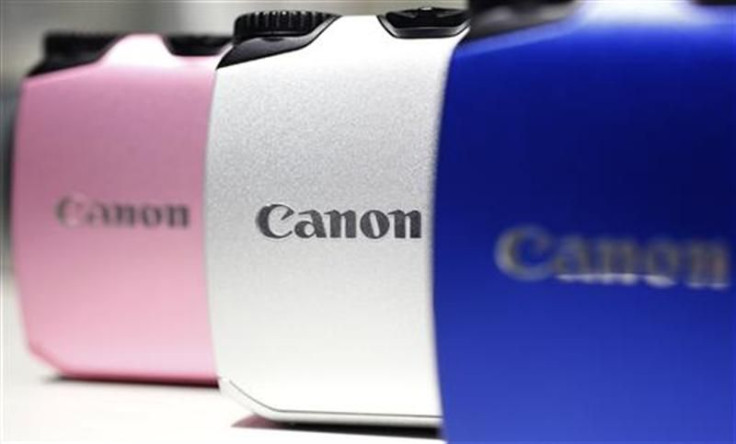 (Reuters) - Camera maker Canon Inc plans to meet its sales target of 5 trillion yen ($64.84 billion) in 2015 through diversification into medical equipment and movie cameras, the Nikkei business daily said.
The business plan assumes annualized growth of 7 percent, but we will be short of the 5 trillion yen target by about 300 billion yen at the current pace, Chairman Fujio Mitarai told the Nikkei.
The company plans to boost annual sales in medical equipment from a little more than 30 billion yen now to 100 billion yen, the Nikkei reported.
Canon also intends to focus on new operations, such as professional video cameras for shooting movies, a field it will enter this year, the newspaper said.
Though a strong yen and sluggish U.S. and European economies are weighing on Canon's earnings, diversification through M&As can make up for such negative factors, Nikkei quoted Mitarai.
For the year ended December 31, the Japan earthquake and Thai floods are believed to have pushed down sales by about 280 billion yen, and the strong yen likely eroded the company's bottom line by about 180 billion yen, the Nikkei said.
© Copyright Thomson Reuters 2023. All rights reserved.