'Captain America: Civil War' Begins Filming In Atlanta, Shooting In Germany And Puerto Rico Next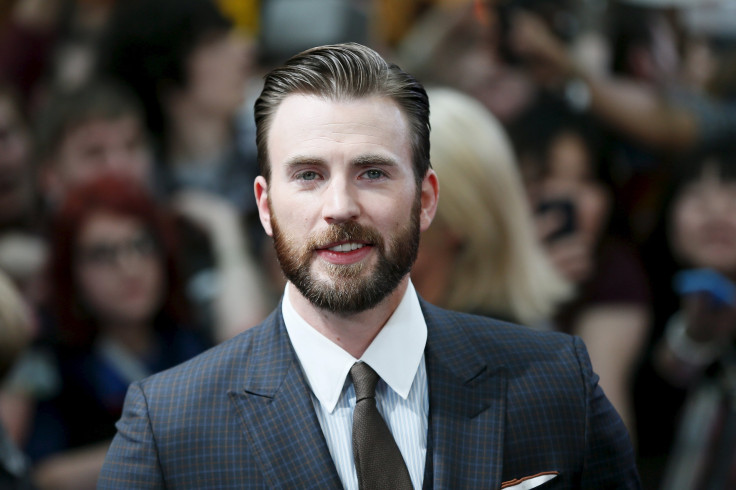 The Avengers are back to work on the next Marvel movie, "Captain America: Civil War." Well, most of the Avengers anyway (sorry Thor and Hulk). "Captain America: Winter Soldier" directors Joe and Anthony Russo are behind the camera once again as filming in Atlanta began on the new Marvel sequel.
Filming started May 7, few days after "Avengers: Age of Ultron" opened in U.S. theaters, reports USA Today. Once the cast and crew completes shooting in Atlanta, the group will move through Puerto Rico, Iceland and Berlin, Germany. After the drastic Battle of New York in the first "Avengers" movie, perhaps Atlanta is the next big American city to be partially destroyed by superhero-sized threats.
The tropical island of Puerto Rico could potentially double for Wakanda, the land superhero Black Panther (Chadwick Boseman) calls home. Audiences caught their first glimpse of the fictional area in "Avengers: Age of Ultron," with those scenes based in Wakanda shot in South Africa and Bangladesh. Iceland could potentially hold another villainous hideout much like the next filming location -- Germany.
The setting for Berlin looks to be the prime spot where Captain America (Chris Evans) will meet "Civil War" baddie Baron Helmut Zemo (Daniel Brühl). The supervillain is the son of a former Nazi and Hydra scientist who will not take kindly to the stars and stripes of the hero.
In January, Falcon (Anthony Mackie) accidentally let slip that the cast would be filming in Puerto Rico, Berlin and Atlanta. The shoot was to start in April and last about five months, an exhaustive amount of time to keep up that superhero physique.
With all the new additions to the cast -- including Martin Freeman, Paul Rudd's Ant Man and Emily VanCamp as Agent 13 -- perhaps it's just as well this next Avengers storyline travel around the world. The planet may soon run out of space for all its superheroes and villains.
The plot of the next chapter of the Marvel Cinematic Universe follows the disintegration of Tony Stark/Iron's (Robert Downey Jr.) alliance with Steve Rogers/Captain America. The remaining Avengers will be forced to choose sides in the upcoming fallout, while even greater danger looms on the horizon.
"Captain America: Civil War" is scheduled to hit theaters May 6, 2016.
© Copyright IBTimes 2022. All rights reserved.
FOLLOW MORE IBT NEWS ON THE BELOW CHANNELS