'Captain Marvel' Directors Revealed; 3 Fast Facts About Anna Boden And Ryan Fleck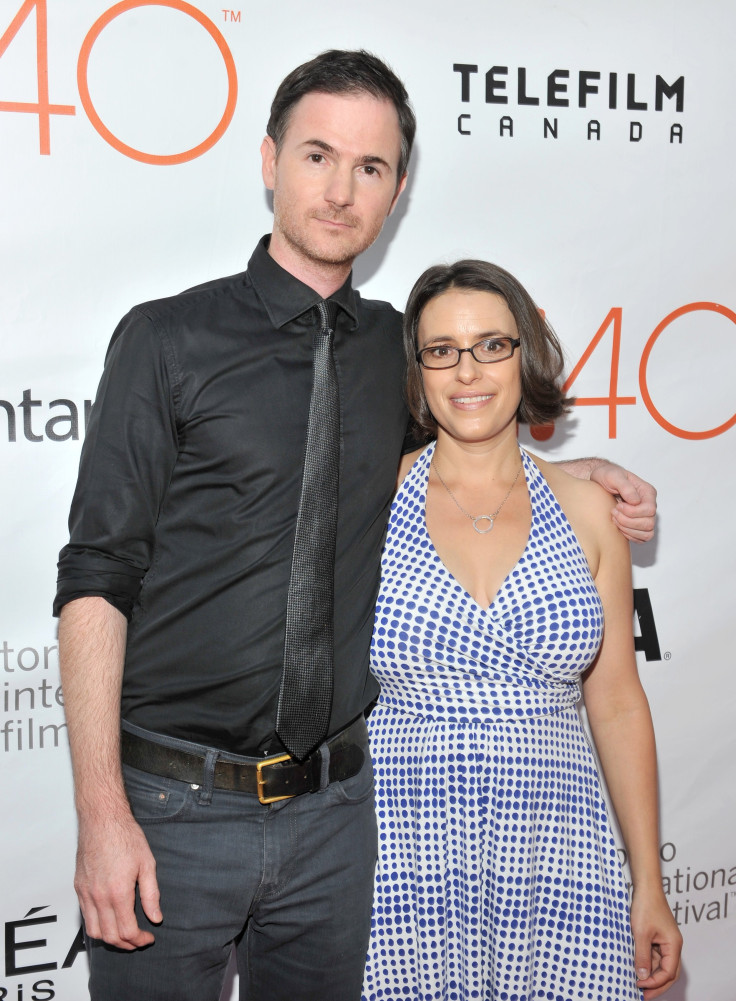 Still two years away from a release, Marvel Studios' upcoming "Captain Marvel" film has finally found its directors. The film, which stars Brie Larson as the titular character, will be directed by "Mississippi Grind" filmmakers Anna Boden and Ryan Fleck.
After announcing Larson as the film's main character in 2016, Marvel has taken its time finding a director, but having a woman as a co-director should please fans who have wanted a team full of women to work on the film. In November, Marvel Studios head Kevin Feige stressed the importance of having a female director for the film, telling Variety, "Having a female director at the helm to tell the story of a woman who is also our most powerful hero by far is very important to us."
While Boden and Fleck may not be household names, they do have respect in the Indie genre. Here are three things you should know about the directors:
Boden Will Be The First Female Director Of An MCU Film
Since Marvel Studios began the Marvel Cinematic Universe in 2008 with "Iron Man," no film has been directed by a woman (Patty Jenkins was at one point set to be first with "Thor: The Dark World," but she and Marvel parted ways due to creative differences). So it's only right that the first female superhero movie in the MCU will be co-directed by a woman. The film will also be written by Nicole Perlman and Meg LeFauve.
Fleck And Boden Met At NYU
While attending New York University's Tisch School of the Arts, Boden and Fleck both met on the set of student film. The two went on to collaborate on the film "Half Nelson" and have made four movies since then. "I think that after we made our first film 'Half Nelson' together, which [Fleck] directed and we co-wrote and I have a producing credit on, along with a bunch of producers, we really realized how much we work together and how organic and fluid that relationship is," Boden told Indiewire.
The Duo Has Released Three Critically Acclaimed Films
The duo's 2015 film, "Mississippi Grind," starring Ryan Reynolds, currently has an 89 percent fresh rating on Rotten Tomatoes, while "Sugar" and "Half Nelson" hold a 92 percent and 90 percent rating on the website, respectively.
"Captain Marvel" is expected to release on March 8, 2019.
© Copyright IBTimes 2023. All rights reserved.