Cara Delevingne 'Rude' Interview Update: 'Paper Towns' Author John Green Responds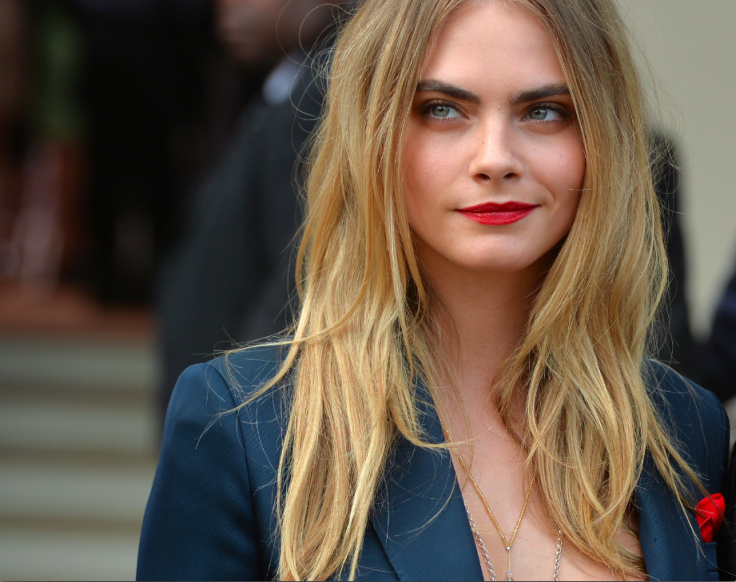 The hosts on local news station "Good Day Sacramento" thought British actress Cara Delevingne was "rude" during a morning interview Tuesday, but "Paper Towns" author John Green has a different opinion. In fact, he thinks the Burberry model's offbeat personality is what makes her "f------ interesting."
The author took to his blog to defend his leading lady, who plays Margot in the film adaption of his young adult novel. Green explained that actors are asked the same questions when they promote the movie. Most people reply with the same answers but Delevingne, 22, did not want to be scripted.
"She refuses to indulge lazy questions and refuses to turn herself into an automaton to get through long days of junketry. I don't find that behavior entitled or haughty," he wrote on his blog Thursday after the disastrous interview went viral. "I find it admirable. Cara Delevingne doesn't exist to feed your narrative or your news feed and that's precisely why she's so f------ interesting."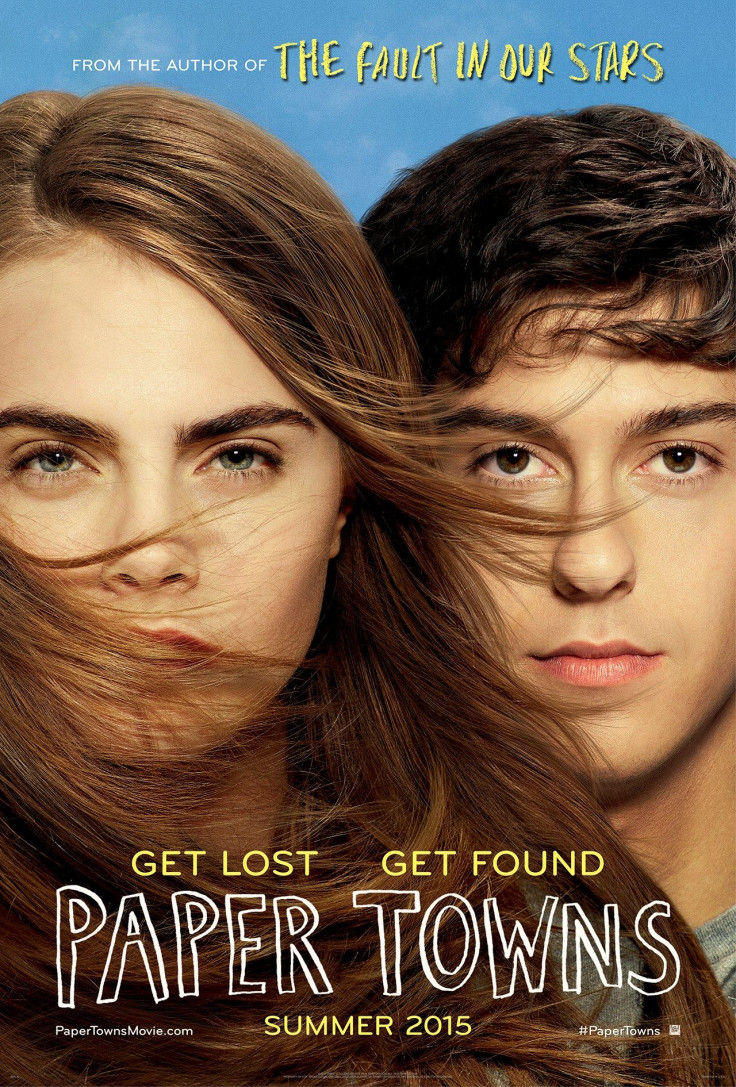 Green, who also wrote "The Fault In Our Stars," admitted he also has given sarcastic answers. "For example, I was asked in most interviews how involved I was in the film, and I told the truth," he said. "Which is that I did basically nothing and sat around all day eating Cheetos and telling everyone they were doing a good job."
For her part, Delevingne didn't seem too worried about the interview. She chalked it up to "some people" not understanding her. "Some people just don't understand sarcasm or the British sense of humor," she tweeted Wednesday.
She also added that she thinks she is lucky to have her career. "Anyone who thinks I am unappreciative or ungrateful clearly doesn't know me," Delevingne wrote Thursday, defending herself. "I work really really hard and love what I do, I don't feel like I need to apologize for being human #sorrynotsorry."
Follow me on Twitter @mariamzzarella
© Copyright IBTimes 2023. All rights reserved.