Cargill Beef Plant Fires 190 Somali Refugees After Muslim Prayer Dispute Prompted Walkout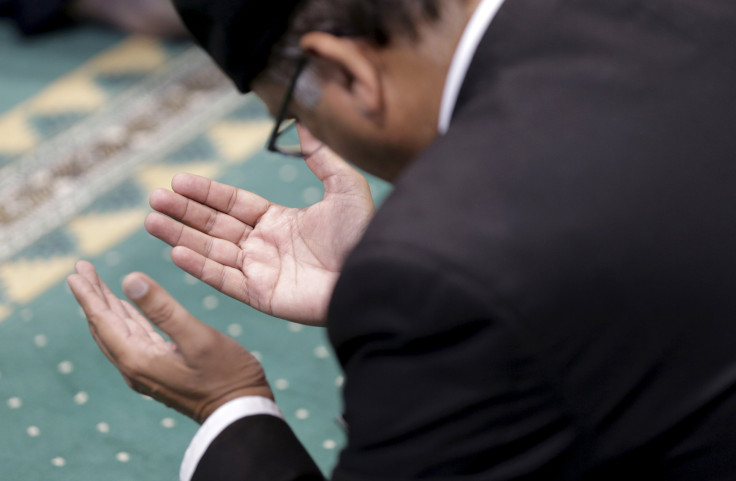 Many of the 190 Muslim workers who lost their jobs at a Colorado beef-processing plant hope to regain their employment. They were fired last month after staging a walkout to protest the plant's prayer policy.
The Cargill Inc. beef-processing plant in Fort Morgan, Colorado, said it fired the Somali refugees after the employees allegedly left their posts over a disagreement about when workers were allowed to pray while on the job. A group of 11 employees asked to pray at the same time in a room dedicated to prayer and reflection. When a supervisor requested the group to break into smaller numbers, 10 of its members resigned, citing their need to pray at a certain time of the day. When word of the disagreement spread, other Muslim employees staged a walkout.
"The majority of them did not show up, or call, for three consecutive days," Michael Martin, Cargill's director of communications, told KMGH-TV in Denver Friday. "It's a disassembly line. A large number of employees are standing at stainless-steel tables. They had to rotate two or three at a time."
Martin added that, before the dismissal, more than 600 of the 2,100 workers at the plant were Somali refugees. "Three-fourths of them are still working," he said.
It's unclear what happened during the initial dispute over praying. Representatives of the ousted employees told local news outlets Cargill traditionally has permitted workers to pray in increments of 5 to 10 minutes, although that policy changed.
"The workers were told, 'If you want to pray, go home,'" Jaylani Hussein, executive director of the Council on American-Islamic Relations in Minnesota, told the Denver Post. "They feel missing their prayer is worse than losing their job. It's like losing a blessing from God."
Another Cargill representative told the Denver Post the company's decision was not based on religious intolerance.
Cargill policy allows ex-employees to apply for their old jobs after three months, although KCNC-TV in Denver reported both sides are engaged in discussions that aim to shorten that waiting period.
© Copyright IBTimes 2023. All rights reserved.