Casey Anthony's Parents Deny Reports They Think Daughter Is Guilty of Killing Caylee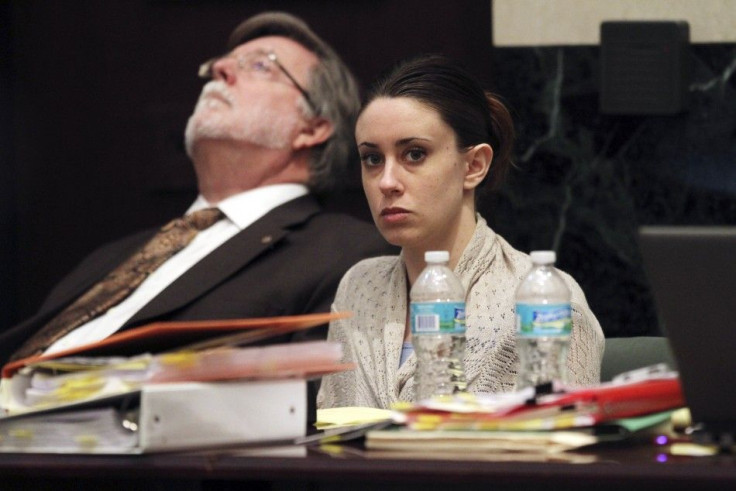 The attorney for the parents of Casey Anthony is denying media reports which claimed that they believe their grand-daughter is guilty of killing her daughter, Caylee.
Casey, 25, who has been accused of killing her daughter in the summer of 2008, faces the death penalty if convicted.
Mark Lippman, the lawyer for Casey's parents, George and Cindy Anthony, said they merely want to know what exactly happened to their grand-daughter, Caylee, and they do not want Casey to suffer the death penalty.
The Anthony family maintains that they simply want justice in this case, Lippman said in a statement.
Lippman also rejected claims by the defense that George Anthony helped to dispose of his granddaughter's body and that he had sexually abused Casey Anthony for years.
The Anthony family maintains they do not, under any circumstance, support any theory that the defense has put forward regarding George Anthony's actions, Lippman said.
George Anthony has already denied those allegations on the witness stand.
© Copyright IBTimes 2023. All rights reserved.