Is Cash Going Away? Restaurant To Get Rid Of Paper Money Transactions Entirely In Switch Toward Digital Payment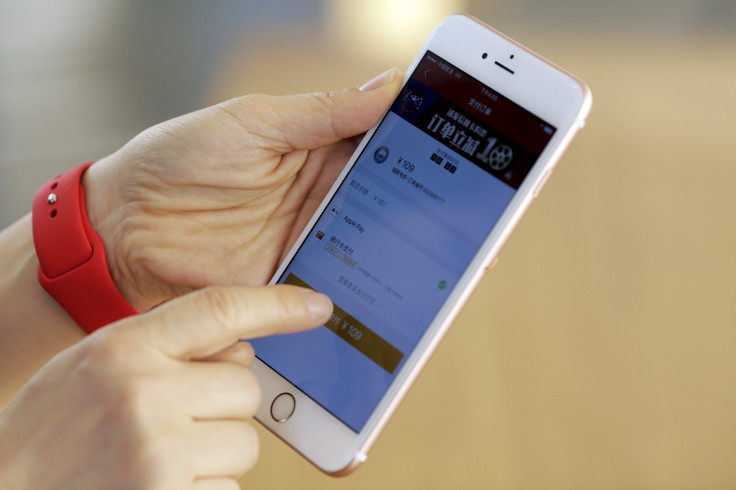 The burgeoning restaurant chain Sweetgreen took the final steps to move toward a completely cashless franchise. By January 2017, the salad purveyor plans to only accept payment through credit cards, debit cards, mobile ordering or its specially developed payment app.
The reasons they want to stop accepting cash in all 64 stores are multifold, the restaurant's co-founders told Fast Company Thursday. The chain is focused on advancing technology in a way that will better serve both employees and customers and make eating at Sweetgreen a more personal experience. The cofounders, Jonathan Neman and Nicholas Jammet, also said they want to speed up transactions, increase hygiene by eliminating the handling of dirty money around food and get rid of the expense of transferring cash in armored vehicles.
"One of our visions for tech in the future is how we can use technology to empower our team members to provide better services," Neman told Fast Company.
The company's co-founders also said they hope getting rid of cash transactions entirely will enhance their employees' safety by eliminating the risk of robbery and they have good reason to believe that might be true. Georgia State's Department of Criminal Justice found that after EBT cards were introduced as a way to distribute welfare benefits in the mid-1990s in certain areas of Missouri, rates of street crime, including robbery, dropped.
The shift toward digital pay has sped up in recent years, with the birth of apps like Apple Pay, Android Pay, Venmo and customized payment apps like Sweetgreen's. While most restaurants haven't yet made a move as extreme as Sweetgreen, certain places like airlines no longer accept cash. Massachusetts' highways also planned to eliminate paper money from transactions, the Boston Globe reported in August.
But the shift is not, and may never be, complete. A certain portion of the nation continues to rely solely on cash. In 2015, seven percent of households in the United States didn't use a bank service, according to the Department of the Treasury. The most common reason listed was "do not have enough money to keep in an account." Eliminating paper money entirely would not be in the best interest of the government either: In doing so, they could lose influence over economic issues like inflation and unemployment, said an analysis on Georgia State University's J. Mack Robinson College of Business' website posted in June.
Still, Sweetgreen's move puts the company at the forefront of a growing shift toward digital payment.
"We believe the future is hyper-experiential and hyper-convenient," Neman told Fast Company. "The middle is going to get squeezed out."
© Copyright IBTimes 2023. All rights reserved.