'The Casual Vacancy': Inside JK Rowling's New Book For Adults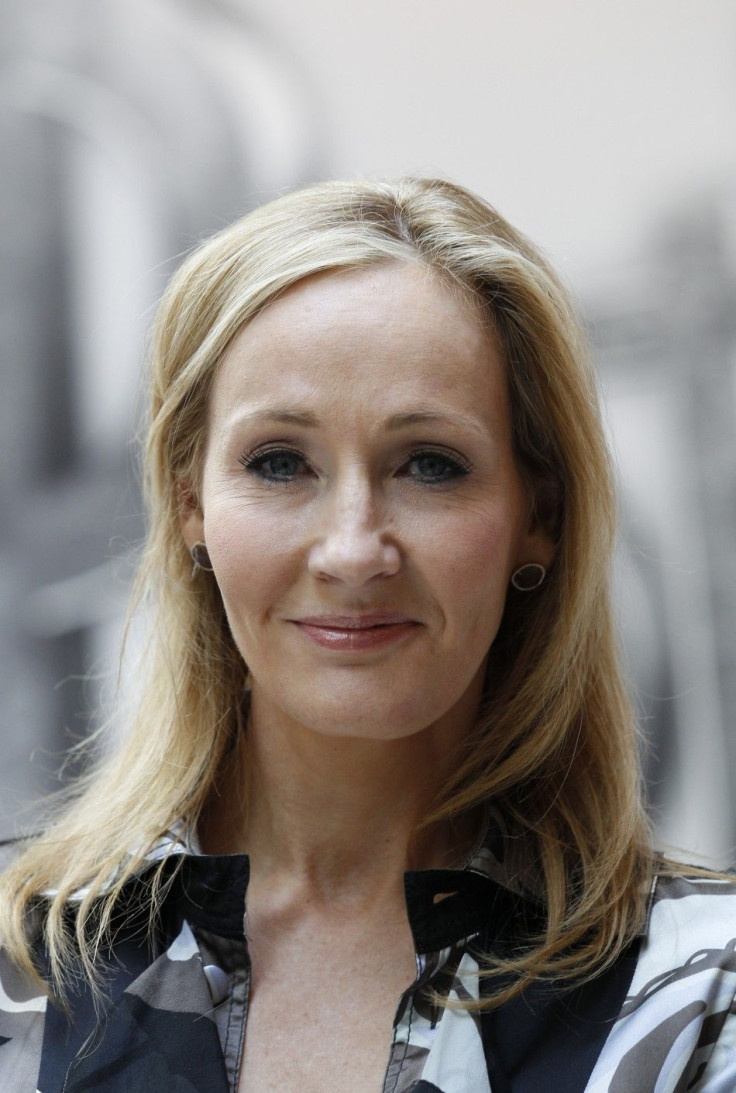 The Casual Vacancy is JK Rowling's new book for adults. The Harry Potter author has had an astonishing career writing all-ages tales, but her upcoming tome will be a major departure.
JK Rowling's new book won't be released worldwide until Sept. 27 but its publisher, Little, Brown and Company, has just released the first details about it.
Here's the publisher's full synopsis of The Casual Vacancy, the beloved author's much-anticipated first full-length foray into adult literature:
When Barry Fairweather dies unexpectedly in his early forties, the little town of Pagford is left in shock.
Pagford is, seemingly, an English idyll, with a cobbled market square and an ancient abbey, but what lies behind the pretty façade is a town at war.
Rich at war with poor, teenagers at war with their parents, wives at war with their husbands, teachers at war with their pupils ... Pagford is not what it first seems.
And the empty seat left by Barry on the parish council soon becomes the catalyst for the biggest war the town has yet seen. Who will triumph in an election fraught with passion, duplicity and unexpected revelations?
Blackly comic, thought-provoking and constantly surprising, The Casual Vacancy is J.K. Rowling's first novel for adults.
Rowlings previously addressed The Casual Vacancy in a statement the New York Times ran on Feb. 23:
Although I've enjoyed writing it every bit as much, my next book will be very different to the Harry Potter series, Rowling said. The freedom to explore new territory is a gift that Harry's success has brought me.
On Sept. 27, the book will be released in hardcover, ebook, audio download and CD. The title will sell for $35 in hardback and $19.99 in ebook format in the United States, while in the United Kingdom, it will be £20.00, £11.99, £20.00, and £30.00, respectively, for each format.
JK Rowling attained wild success with her Harry Potter series, selling a mind-blowing 11 million copies of Harry Potter and the Deathly Hollows, the seventh and final book in the series.
The Harry Potter books evolved into a massive empire, yielding a string of blockbuster movies and reinvigorating an entire generation's love for reading. The books have been translated into about 70 languages, and are now recognized at the fastest-selling books in the history of publishing.
© Copyright IBTimes 2023. All rights reserved.