Catherine Zeta-Jones And Michael Douglas 'Taking A Break' From Their Marriage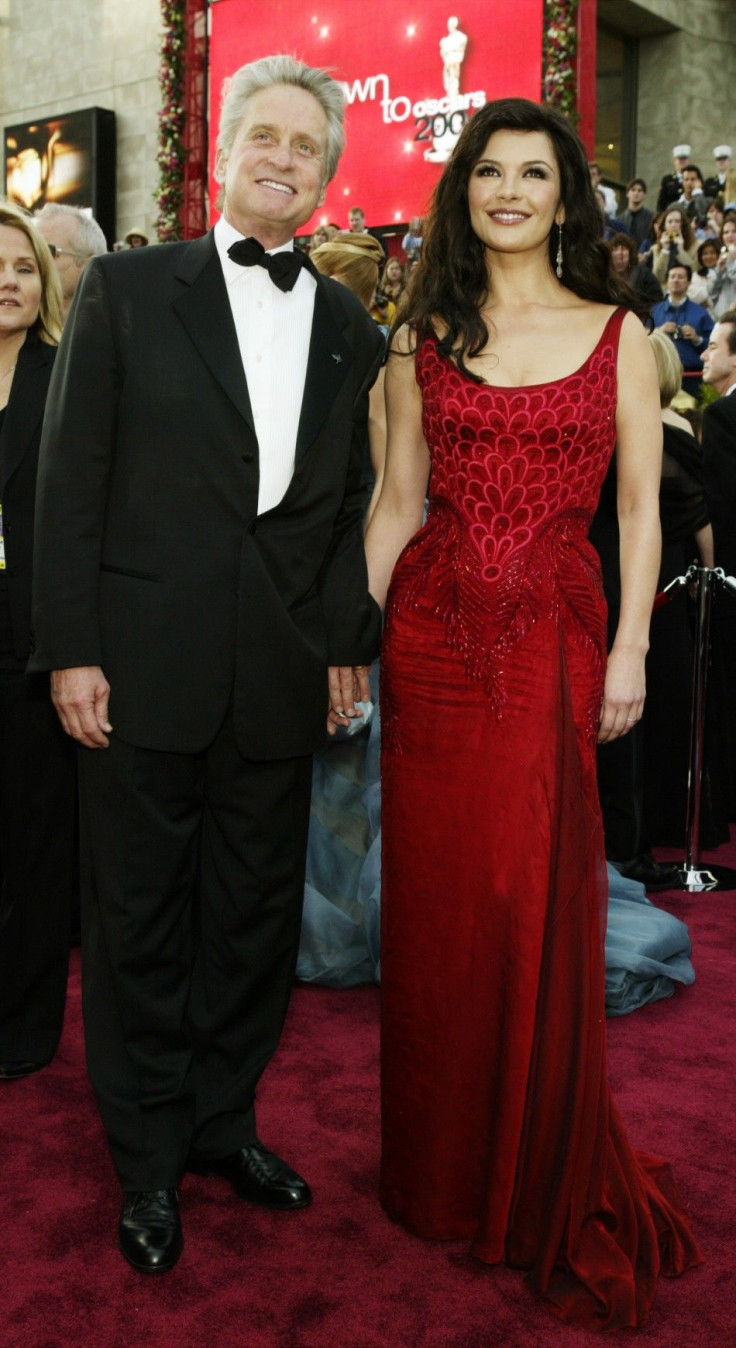 Catherine Zeta-Jones and Michael Douglas are reportedly "taking a break" from their 13-year marriage. As People reports, the two movie stars have not been photographed together since late April, and now a representative has confirmed to the magazine that they are taking some time apart.
"They're taking a break," an unnamed source close to the couple confirmed to People.
Despite their separation, neither Douglas, 68, or Zeta-Jones, 43, has taken steps towards a divorce or legal separation. At the moment, it appears the two are in a trial phase.
Other sources close to the two actors say that recent events in their lives have caused strains on their relationship. In 2010, Douglas was diagnosed with cancer. The next year, Zeta-Jones was diagnosed with bipolar II disorder.
Most recently, Douglas publicly stated the HPV gained through giving oral sex may have been the cause of his throat cancer, though he clarified that he did not receive HPV from Zeta-Jones.
"The stress has taken a toll on their marriage," another unnamed source told People.
The couple, who married at a Manhattan ceremony in 2000, have two children together: Dylan, 13, and Carys, 10. The two are reportedly trying to work out what is best for their children, whether or not they stay together or get a divorce.
© Copyright IBTimes 2023. All rights reserved.