CBS GOP Debate Live Stream: Watch Donald Trump, Ted Cruz, Marco Rubio And Other Republican Candidates In Tonight's Free Broadcast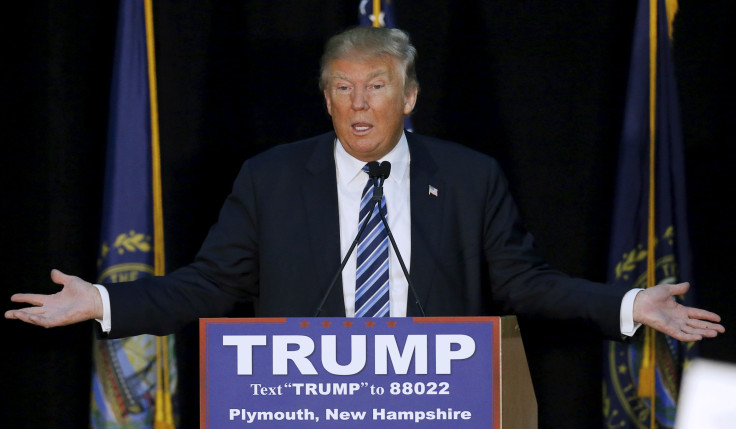 With the Iowa caucuses and New Hampshire primaries behind them, the remaining crop of Republican presidential candidates are scheduled to take the stage Saturday night for their latest debate at the Peace Center in Greenville, South Carolina. The debate will be live-streamed here on CBSNews.com.
Saturday night's debate marks the last chance candidates will have to face off before the Republican South Carolina primary election, scheduled for Feb. 20. John Dickerson, host of "Face of the Nation," will moderate the debate. Dickerson will be joined by Major Garrett, chief White House correspondent at CBS News, and Kimberley Strassel, an editorial board member at the Wall Street Journal.
The GOP candidates have had a whirlwind few weeks. At the Iowa caucuses Feb. 1, Texas Sen. Ted Cruz came out on top with 27.6 percent, followed by billionaire businessman Donald Trump, who had 24.3 percent and Florida Sen. Marco Rubio with 23.1 percent. For the New Hampshire primaries Feb. 9, Trump was victorious with 35.3 percent of votes, followed by Ohio Gov. John Kasich with 15.8 percent.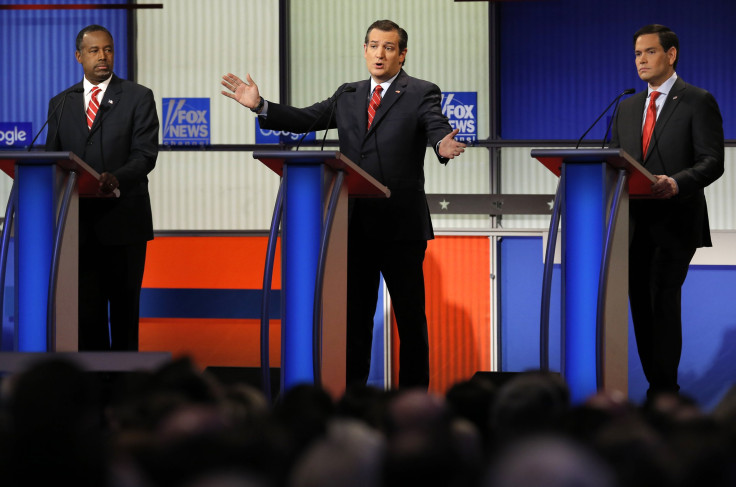 Ahead of the South Carolina primary, Trump held a rally at the Florence Civic Center and aimed to appeal to South Carolina's strong religious traditions, saying, "You have the most beautiful churches I've seen ... I almost wanted to just go in and pray, but I think I'd be late and you wouldn't like that, OK?" Bloomberg reported. Meanwhile, former Florida Gov. Jeb Bush has been reportedly planning a big push in the Palmetto State, drawing in his family's political network there.
"Since South Carolina has moved to an early primary starting in the early 1980s, it has only misfired or failed to accurately predict the nominee once, and that was in 2012," said Winthrop University political science professor Karen Kedrowski, WJZY reported.
The debate is scheduled to begin at 9 p.m. EST on CBS. Pre-debate coverage will begin at 6 p.m., led by CBS News congressional correspondent Nancy Cordes.
© Copyright IBTimes 2023. All rights reserved.
FOLLOW MORE IBT NEWS ON THE BELOW CHANNELS