CDC Study On Coronavirus Deaths Creates A Stir
Update 8/31/20 2:39 p.m. EDT- Twitter has since removed President Trump's retweet stating it violated the site's rules.
Original Story: As the COVID-19 pandemic continues, the death toll continues to rise, especially in the United States, where more than 180,000 people have died since it began. However, a new figure released by the Centers for Disease Control has created a stir, especially after it was retweeted by the President.
The CDC updated the provisional counts on deaths that have occurred from COVID-19 on Aug. 26, and in the section on comorbidities, they revealed that only 6% of the deaths were caused by just the virus. That information has been seized on by those who believe the total deaths and the severity of the pandemic have been greatly exaggerated as an effort to undermine the President during an election year.
However, others also quickly pointed out that the number was under the comorbidities section, meaning that 94% of those deaths that were related to COVID were in those who also suffered from comorbidities—the same groups that were considered high risk when the pandemic first took hold.
As a result, they took to social media with replies of their own.
Among the comorbidities that also contributed to the high death toll were hypertensive disease, diabetes, vascular and unspecific dementia, cardiac arrest and heart failure.
The pandemic and the way it has been handled has become a sticking point in the U.S., as it is politicized ahead of the presidential election. Specifically, many have taken issue with mask mandates around the country, debating how effective they actually are at curbing the spread.
The new criticism on the death toll also comes after the CDC changed its guidelines on exactly who needs to quarantine and when, with a 14-day period no longer required for international travelers, or from state-to-state.
However, while the guideline has changed, local governments can still impose restrictions.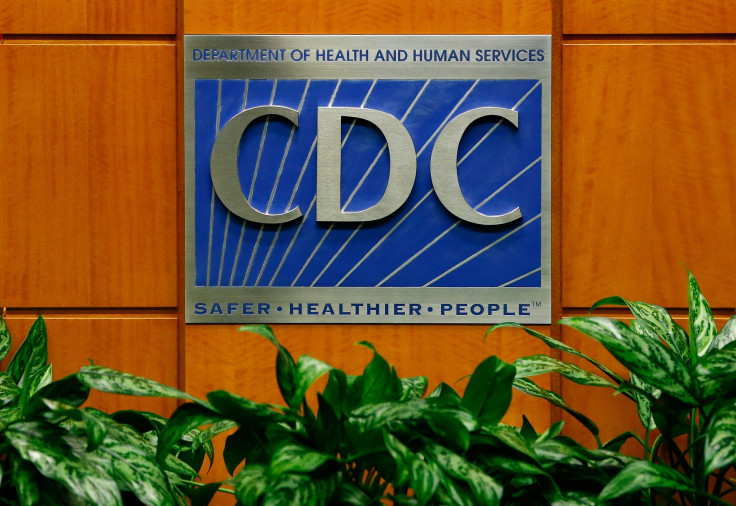 © Copyright IBTimes 2022. All rights reserved.
FOLLOW MORE IBT NEWS ON THE BELOW CHANNELS