Cecily Aguilar Pleads Guilty To Involvement In Death Of Soldier Vanessa Guillen
Cecily Aguilar pleaded guilty to helping cover up the murder of Army Specialist Vanessa Guillén.
Aguilar, 24, was arrested in Texas in 2020.
Waco, Texas-based KWTX and an attorney for Guillén's family confirmed Aguilar also pleaded guilty to three counts of making a false statement in U.S. Magistrate Court in Waco, Texas.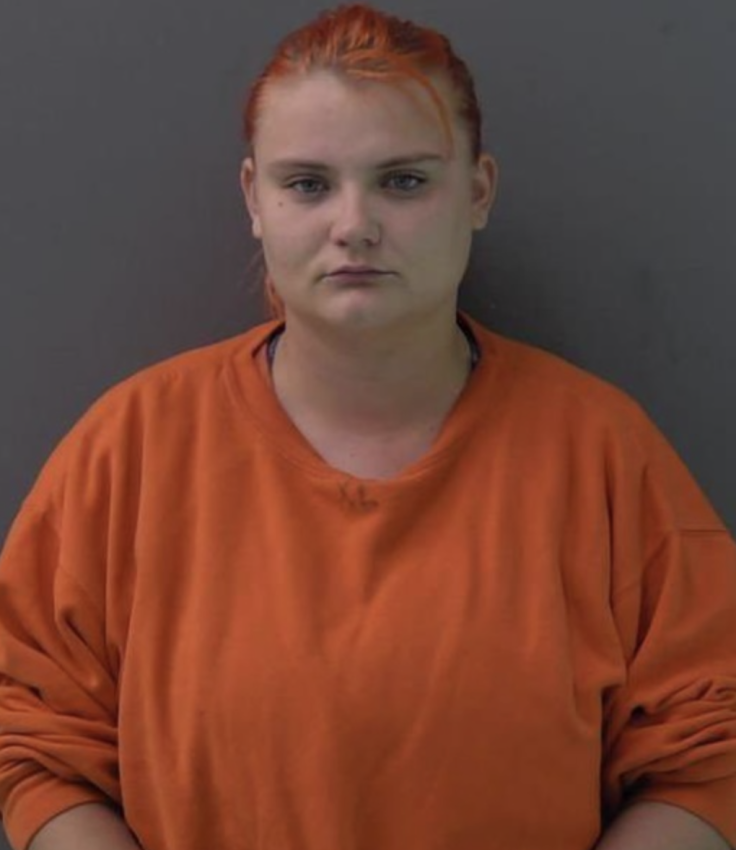 Aguilar waived her rights to a trial and will face a sentence of at least 30 years in prison, a fine of up to $1 million and the possibility of 12 years of federal supervision once released.
She is accused of helping her boyfriend Army Specialist Aaron David Robinson, who authorities believed bludgeoned Guillen to death, dispose of the body.
Robinson shot himself after being confronted by Killeen, Texas police officers during the Guillén investigation.
Guillén's body was found in a shallow grave in Belton, Texas, near the Fort Hood base where she served. Aguilar was ultimately named in an 11-count superseding indictment with helping Robinson, who investigators believe killed Guillén on the Army base, dismembered her body and buried her remains.
It is alleged Aguilar purchased the cement used to cover the burial sites. She was also charged with destroying information on Robinson's Google account and cell phone to mislead investigators.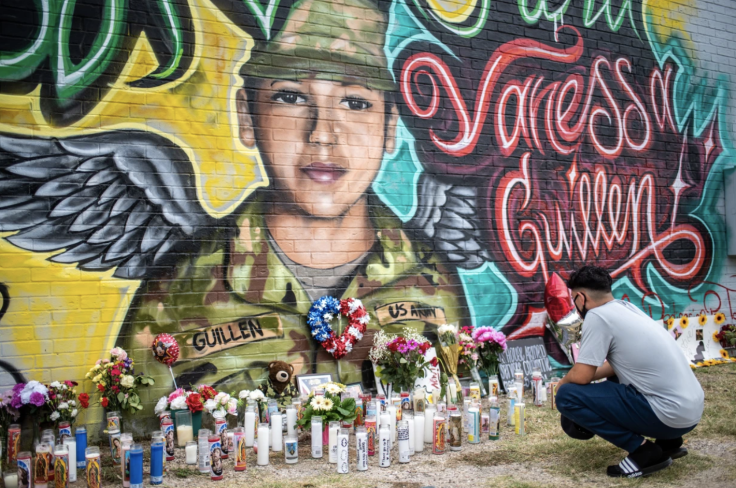 Guillén's sister, Mayra Guillén, said in a press conference following the plea that watching Aguilar plead guilty brought relief to her family, and she hoped that she will receive the maximum sentence.
"I hate you with all my heart Cecily. You have no idea how much you've hurt us, along with all the others involved, that the public will know one day. All of your names and faces," she posted on Twitter.
© Copyright IBTimes 2023. All rights reserved.