On-Chain Analyst Identifies Person Allegedly Responsible For Recent NFT Twitter Hacks
KEY POINTS
ZachXBT said the person behind the hacking incidents was Cameron Redman
The same person was allegedly involved in a SIM swap scam
Redman was nabbed for the said scheme, but he was still a minor at the time
An anonymous on-chain analyst has unveiled the name of the person who was allegedly responsible for hacking multiple NFT Twitter accounts over the past few months.
The on-chain analyst, who goes by the name ZachXBT, revealed in a Twitter thread Thursday that the person behind the hacking incidents was Cameron Redman, also known as Cam.
ZachXBT noted that Redman's name may seem familiar to some as he was the same individual who was found guilty of a SIM swap scam in February 2020. Under the said scheme, Redman allegedly stole $17 million in Bitcoin (BTC) and $27 million worth of Bitcoin Cash (BCH).
Redman was also accused of SIM swapping Josh Jones for around 60,000 BCH and 1,547 BTC, ZachXBT pointed out. The accused was apprehended, but he was still a minor at the time.
The 60,000 BCH was laundered via hundreds of small-amount transactions that were initiated on centralized exchanges (CEXs) almost immediately, ZachXBT added. Based on the chart the on-chain analyst included in the Twitter thread, the majority of the funds ended up on two major exchanges, which remain unnamed.
The stolen BTC, on the other hand, was allegedly transferred to Chip Mixer and Crypto Mixer, while a small amount was also moved to CEXs.
Hamilton police eventually apprehended and charged Redman while seizing $5.4 million worth of crypto. However, the rest of the funds remain unknown to this day.
Twitter NFT scams have become a common occurrence in recent years, with investors losing millions of dollars. As pointed out by ZachXBT, these schemes have also victimized popular NFT Twitter accounts, including @beeple, @jenkinsthevalet, @nounsdao, @deekaymotion @Zeneca_33, @frankdegods, @KeyboardMonkey3 and @franklinisbored.
"The majority of these accounts all had 2FA on leaving people confused how this might happen," the on-chain analyst said further.
ZachXBT then presented a table showing rough estimates of the amount lost in each hacking incident.
According to ZachXBT, Redman resurfaced with the pseudonym Antihero and advertised a Twitter panel on an online marketplace called SWAPD. The Antihero username is also being used by an individual who apparently lives in Ontario, Canada, as per the on-chain analyst's investigation.
Interestingly, Antihero received a 230 ETH + 20 ETH payment for lifetime access to the Twitter panel on June 26. A few hours after the payment was made, Nous DAO was hacked.
Scammers known as HZ/Chase and Popbob allegedly purchased the panel from Antihero, suggesting that Redman was involved.
"It's wild someone can SIM swap a person for $37m, only return $5.4m, & go back to their old ways w/o serious jail time," ZachXBT said.
In an update, ZachXBT shared that Redman deleted his SWAPD account and "went private with the username on a fresh Instagram account."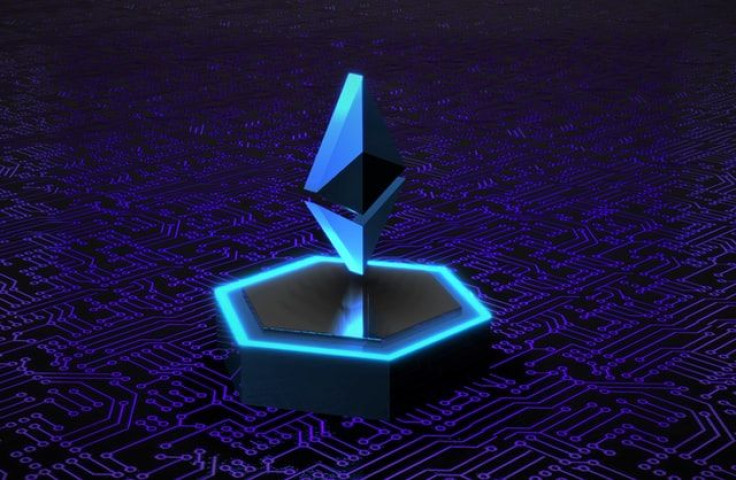 © Copyright IBTimes 2023. All rights reserved.
FOLLOW MORE IBT NEWS ON THE BELOW CHANNELS