Charles Barkley Explains Why He Doesn't Appear In 'NBA 2K'
KEY POINTS
Basketball Hall of Famer Charles Barkley has always refused to have his likeness in the "NBA 2K" series of basketball video games
Barkley believes 2K Sports should donate $1 million a year to the retired players' union as compensation
The question was asked of Barkley during a Q&A session with fans held in July that only resurfaced over the weekend
For years now, basketball fans have been clamoring for NBA great Charles Barkley to appear in the "NBA 2K" series of video games to no avail. Now, the first-ballot Basketball Hall of Fame forward explains why he has refused to lend his likeness to the popular video game franchise.
In a video that has been circulating online, GameSpot points out that Barkley does not appear in the games because he is disappointed at how little they pay some of the legacy players who are featured in them. Barkley said he does not need the money himself, but he feels that older players could use the assistance.
The video appears to be a recorded online fan Q&A session from July that was held with Barkley, and the significant question came from young Nick Plastino. The video seems to have been unnoticed by many until the YouTube recommendation algorithm started bringing it to people's attention over the weekend.
Known as a tenacious rebounder and competitor while playing as an undersized power forward for the Philadelphia 76ers, Phoenix Suns, and Houston Rockets, the Leeds, Alabama-born Barkley became one of basketball's biggest stars throughout the 1980s and 1990s, as well as a popular TV figure today.
When asked why he does not appear in "NBA 2K," Barkley said, "That's a great question. I'm asked that question a lot." He then goes on to explain that benefits for players of an older generation pale in comparison to what current players are getting.
He then said that the way 2K Sports compensates the retired players, "they pay the guys chump change." Past players were paid far smaller NBA salaries than today's stars, thus it is more likely they are not wealthy today.
"Just giving me some money doesn't help anybody," says Barkley. He claims 2K Sports calls him every year and he says he will appear in the game if they agree to pay the older, retired players featured in the game $1 million per year.
"I'm not talking about old, retired players like me...there's players older than me who didn't make any money," Barkley says.
This is not the first time the outspoken co-host of "Inside the NBA" has spoken out against 2K Sports. In 2016, he said, "I'm not trying to be a pig or greedy. They should donate the money to the retired players. If they would give a million dollars a year to retired players union, they can use my likeness."
During a career that spanned 16 NBA seasons, Barkley has appeared in video games before. In 1994, "Barkley Shut Up and Jam!" on the Sega Genesis was the first in a series of arcade-style basketball games featuring him as one of the playable characters.
Meanwhile, "NBA 2K21" announced in July the game would be priced at $70 and it expects more games for next-gen consoles to follow suit.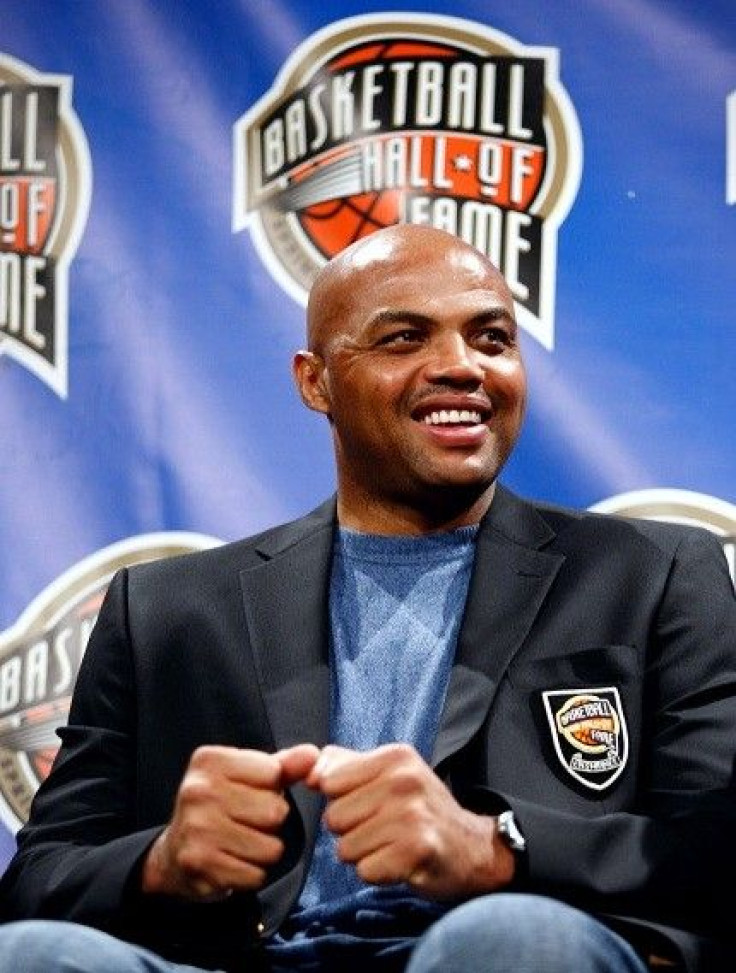 © Copyright IBTimes 2022. All rights reserved.
FOLLOW MORE IBT NEWS ON THE BELOW CHANNELS