Charlotte-Mecklenburg Schools Embrace Transgender Students: North Carolina Governor McCrory Slams LGBT Bathroom Policy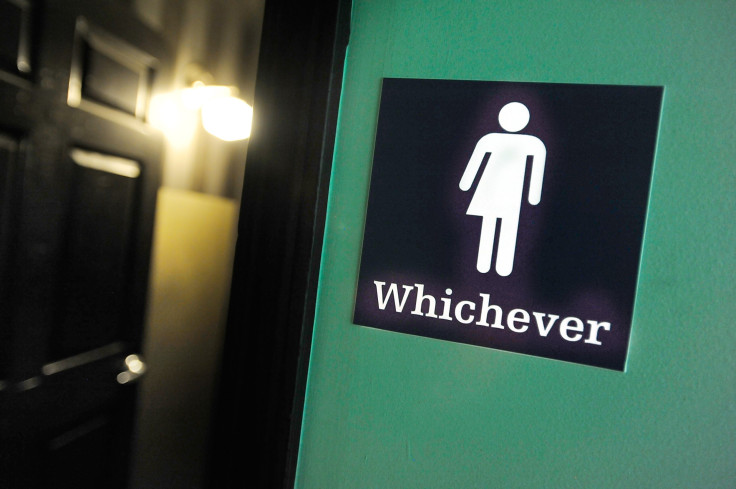 One of North Carolina's largest school districts announced this week that its students can choose which restroom to use based on their gender identity, and Gov. Pat McCrory is not happy.
The Republican governor released a statement Tuesday condemning the Charlotte-Mecklenburg Schools for defying the recently passed House Bill 2, a law that in part rolls back protections for lesbian, gay, bisexual and transgender employees and forces public school students to use restrooms that correspond to their biological sex as listed at birth, the Huffington Post reported. Starting in the fall, the 146,000 students in the Charlotte-Mecklenburg system can base the facilities they use on their self-declared identities — much to McCrory's displeasure.
"Instead of providing reasonable accommodations for some students facing unique circumstances, the Charlotte-Mecklenburg school system made a radical change to their shower, locker room and restroom policy for all students," McCrory's press secretary, Graham Wilson, said in a statement to WJZY, the Fox station in Charlotte. "This curiously timed announcement that changes the basic expectations of privacy for students comes just after school let out and defies transparency, especially for parents. The Charlotte-Mecklenburg school system should have waited for the courts to make a decision instead of purposely breaking state law."
The school district's attorney, George Battle III, told the Charlotte Observer the system wasn't trying to fight HB2, which passed in March. He said the district was following a precedent set by the 4th U.S. Circuit Court of Appeals, which ruled in April that the federal Title IX anti-discrimination law covers transgender students' right to choose their restrooms.
"That's the law of the land for five states that are in the 4th Circuit, North Carolina being one of those states," Battle told the Observer.
The situation is somewhat fluid: The U.S. Justice Department filed a lawsuit challenging HB2 in May, and days later the state countersued. McCrory has said the White House is "bypassing Congress by attempting to rewrite the law," according to NPR.
© Copyright IBTimes 2023. All rights reserved.