Chelsea Bomber Ahmad Khan Rahimi Attempted To Radicalize Inmates In Manhattan Prison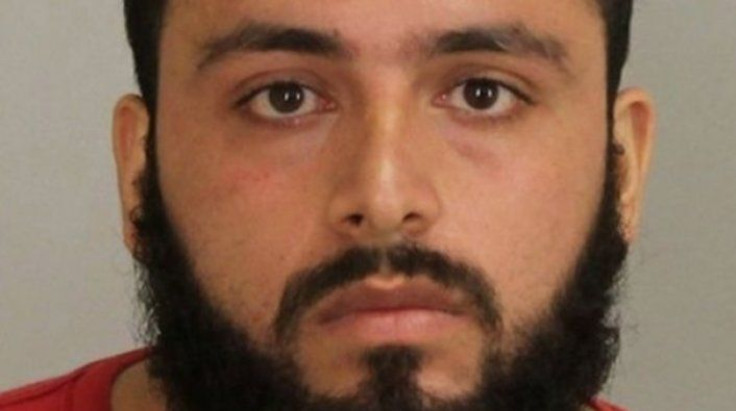 Ahmad Khan Rahimi, the man convicted in the 2016 bombing in New York's Chelsea neighborhood that injured 30 people, has been "attempting to radicalize fellow inmates in the Metropolitan Correctional Center," CNN reported Sunday citing federal prosecutors.
Rahimi distributed propaganda and publications issued by terrorist organizations among his fellow inmates at the Manhattan prison, Acting U.S. Attorney Joon Kim reportedly wrote in a letter to New York-based District Judge Richard Berman.
The letter written by Kim to Berman was aimed at asking for a hearing to make sure Rahimi "has knowingly waived the potential conflict of interest that exists between [Rahimi] and his attorneys."
Rahimi was passing the extremist materials as late as October. These materials included terrorist propaganda, bomb-making instructions, and other speeches by well-known terrorist leaders like Osama Bin Laden and late militant cleric Anwar al-Awlaki, according to the report.
The report also cited Kim saying that two inmates were found with electronic discs containing the jihadist materials in their possession. Sajmir Alimehmeti, who is scheduled to go on trial next month on terrorism-related charges, was among those with whom Rahimi shared the propaganda materials.
The latest details come amid Rahimi's undated letter to Berman where he said he began Dec. 8 out of protest because his wife and children haven't been able to visit him since the end of his trial.
"I am on a short time because my sentencing date is on Jan. 18, 2018. Because of this short time and the frustration I have decided to go on a hunger strike," Rahimi wrote.
Berman received the letter Dec. 21 and attorneys for both the government and defense were ordered to respond, court documents said, according to CNN.
The 28-year-old U.S. citizen born in Afghanistan was arrested and charged after a pressure cooker bomb went off in New York's Chelsea neighborhood on Sept. 17, 2016. A second pressure cooker bomb was found a few blocks away, on 27th Street, but didn't detonate.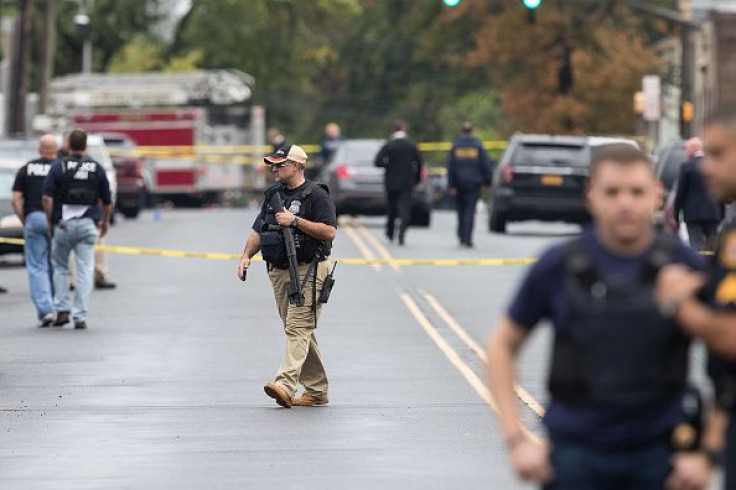 After a two-week trial, Rahimi was convicted of eight federal charges, including the use and attempted use of a weapon of mass destruction, bombing a public place, destroying property by means of fire or explosives, and using a destructive device in furtherance of a crime of violence.
Rahimi, who is scheduled to be sentenced in mid-January of next year, faces a mandatory life sentence in prison Rahimi also faces separate charges for a bombing in Seaside Park, New Jersey, and a shootout with police before he was taken into custody.
© Copyright IBTimes 2023. All rights reserved.