Chicago High School Principal's Response To German Military Halloween Costume Prompts Student Walkout
Students at a Chicago high school plan to walk out of classes on Monday because of how their now-suspended principal responded to a classmate wearing a German military uniform as a Halloween costume.
Video of the costume contest at Jones College Prep high school surfaced online and appeared to show a student goose-stepping while dressed in the costume.
Chicago School District officials removed principal Joseph Powers from his post while they investigate his handling of the incident. He responded in a letter posted to social media sites.
"I certainly understand and regret the discomfort and harm felt by some members of our school community," the Powers wrote. "Please be assured that we take the well-being of all students seriously and do not tolerate hateful expressions of any kind. In this situation, it certainly appears this was not the intent of the Halloween costume."
Powers wrote that the student told him the costume was meant to reflect a communist-era East German soldier and not a Nazi.
Students plan to walk out of their 4th-period classes to "protest the way the administration handles racial and ethnic discrimination," according to a social media post.
"This incident caused harm to many students and staff, and it is completely inconsistent with our values as a school district," district CEO Pedro Martinez said in a statement Friday. "It also comes at a time when hateful speech and hateful attacks are on the rise, especially against Jewish Americans."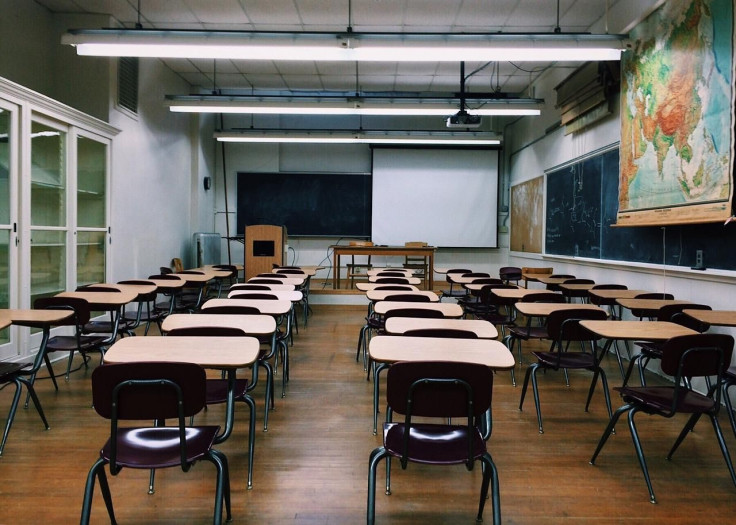 © Copyright IBTimes 2023. All rights reserved.