Chicago Man Chokes Police Officer's Pet Dog, Charged With Animal Cruelty
A man who choked a policeman's pet dog has been arrested and charged with animal cruelty.
The incident occurred near 111th and Kedzie in the Mount Greenwood neighborhood of Chicago.
According to Chicago police, Terese Arroyo, the wife of a Chicago police officer, was walking her pet dog, a 9-year-old Boxer named Rerun, on Tuesday (June 9) morning when the suspect, identified as Junior Lacy, approached her.
The 34-year-old "started yelling" at the woman and her dog after apparently noticing a police collar on the canine, He then "grabbed the dog leash out of the victim's hands (and) began to choke the dog." The collar was digging into the poor dog's throat.
Arroyo said, "I was like, 'ok this is real, he is not going to let me by him.' He kept using profanity saying 'F this, F the police, I'll kill all of them,'" WGN reported.
"I don't even know if she was able to breathe or catch her breath at all, he continued to yell profanities about the police," Arroyo said.
A good Samaritan from a nearby shop heard Arroyo screaming and rushed to the scene. Lacy then fled the scene on foot when the person started screaming. Arroyo immediately informed her husband about the incident.
According to the police, Lacy, who hails from Berwyn, was arrested a few minutes later following a "short foot pursuit" along 111th Street.
He was facing charges of misdemeanor counts of assault and cruelty to animals.
The dog is reported to be in stable condition. Arroyo, however, is shaken after the horrifying incident.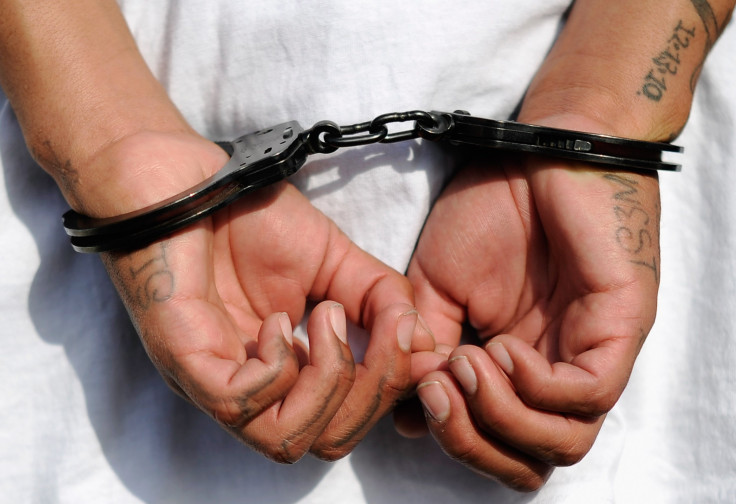 In a similar incident reported from Florida, a man who hanged his pet Chihuahua by the leash and plunged its lifeless body into the nearby bushes was arrested and charged with animal cruelty. The incident was caught on a surveillance camera which was handed over to the police by a good Samaritan. The man was seen picking up the tiny dog by its leash and shaking it violently till it stopped moving.
© Copyright IBTimes 2023. All rights reserved.