Child Pornography Crimes Didn't Stop Behind Bars For These Inmates, Alleges Feds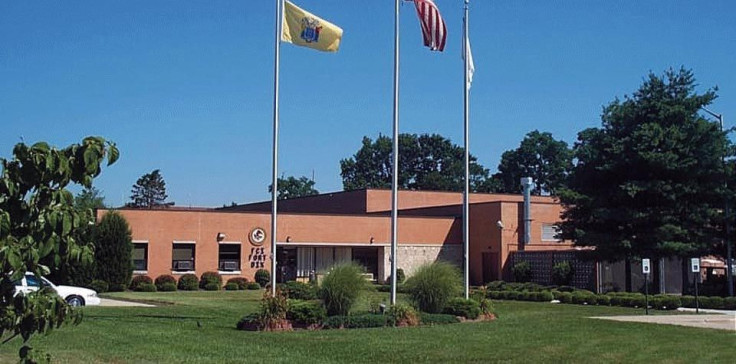 Three federal prison inmates serving sentences for child pornography crimes were arrested Monday on suspicion of continuing to view and distribute child pornography. In a criminal complaint filed in federal court, the FBI alleged the network used contraband cellphones and memory cards to view the pornography.
William H. Noble, Charles Wesley Bush and Jacob S. Good were charged with possession of child pornography on federal property. Noble and Bush were also charged with distributing and conspiracy to distribute child pornography. The prisoners were serving time at Federal Correctional Institution in Fort Dix, New Jersey. Investigators used unnamed informants within the prison to help build the case.
The charges brought against the men stem from a long-term investigation by the FBI that led to charges for five other prisoners in April last year, including the porn networks alleged ringleader, Anthony C. Jeffries. Investigators claim that Jeffries bought a black market cellphone, banned in prison, for $1,000 and rented it to other inmates by the hour. Inmates used the cellphone to find child pornography on the "dark web" — difficult to access parts of the internet.
Prisoners would also pass around micro SD cards, memory cards that fit into phones, that contained hundreds of photos and videos of sexually abused children including infants, according to authorities.
Good pleaded guilty in July 2013 to child pornography charges in Virginia and was originally scheduled for release Tuesday. Good allegedly indicated in a taped conversation from a wire worn by an FBI informant that he had no intention of stopping his child pornography habits once he left prison, and would bring the illicit images he acquired inside prison out with him.
Authorities alleged that Noble transferred one of the pornography filled SD cards to one of the informants. He originally pleaded guilty in May 2012 to transportation and distribution of child pornography in Massachusetts and was set to be released in March.
Bush pleaded guilty in March 2013 to three counts of distribution of child pornography and possessing materials that contained child pornography in Tennessee. His original release date was in 2024.
An affidavit submitted with criminal complaint noted an explosion in the seizure of contraband cellphones at the prison. In 2016, there were 1,522 cell phones seized from prisoners at the low and medium security Fort Dix. The prison holds approximately 4,400 inmates.
© Copyright IBTimes 2023. All rights reserved.