Chile's Antofagasta Profit Jumps 28%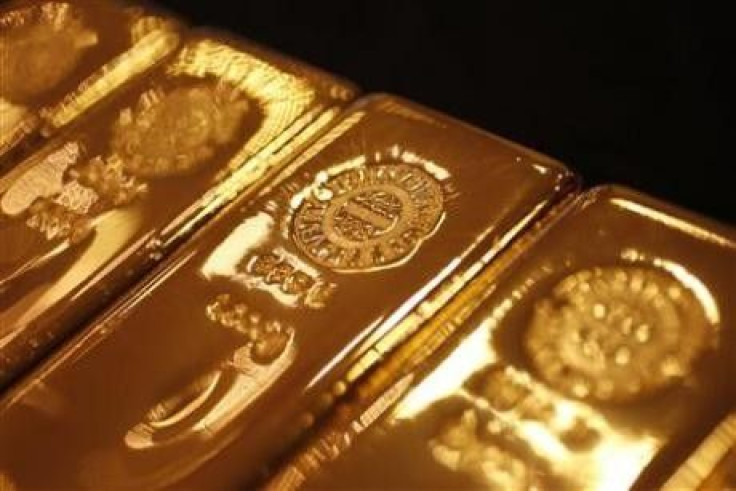 (REUTERS) -- Chilean miner Antofagasta posted a 28 percent rise in nine-month profit, lifted by improved production and an increase in gold sales that helped offset bad weather and an accountancy hit after copper prices fell steeply in the third quarter.
Unusually severe weather in Chile's arid north -- snow, rain and heavy winds in July -- caused delays in planned shipments of copper from Antofagasta's Los Pelambres and Esperanza mines, meaning copper sales volumes came in below production.
Antofagasta also felt the impact of a 26 percent drop in copper prices over the third quarter. That resulted in negative adjustments to provisional sales -- volumes that are still in the pipeline at the end of the quarter and which are priced temporarily to meet accountancy standards and adjusted later.
The London-listed miner's third-quarter earnings before interest, tax, depreciation and amortisation (EBITDA) came in at just under $559 million, down from $899 million last year, broadly within the range of analysts' expectations.
All you are doing is basically rebalancing the book, Charles Cooper at Oriel Securities said, explaining the adjustment and the swing in core profit. It is just accountancy. Over the year it should average out.
Analysts said a recovery in prices from the third quarter's lows could reverse the effect in the final quarter.
Antofagasta's shares were up 1.7 percent at 1230 GMT, underperforming a 2.5 percent rise in the broader UK mining sector.
Over the nine months, the impact of the price adjustments on revenues totalled $390.3 million.
For that period to the end of September, revenues rose almost 32 percent and EBITDA climbed 28 percent to $2.5 billion, as the impact of prices still above 2010, improved production and improved gold sales helped offset the weather and price hit.
The miner said realised prices in the nine months were almost 15 percent above 2010.
Earlier this month, the miner had posted a more than 17 percent increase in third-quarter copper production and said it was on track to meet its 2011 target. Over the nine months, copper production was up 15.2 percent.
Antofagasta also said on Thursday that its Pakistan joint venture with Canada's Barrick Gold, Tethyan Copper, was considering its options for further courses of action after local authorities rejected a mining lease application for the Reko Diq copper-gold project.
© Copyright Thomson Reuters 2023. All rights reserved.