China sends large numbers of students abroad but succeeds in wooing them back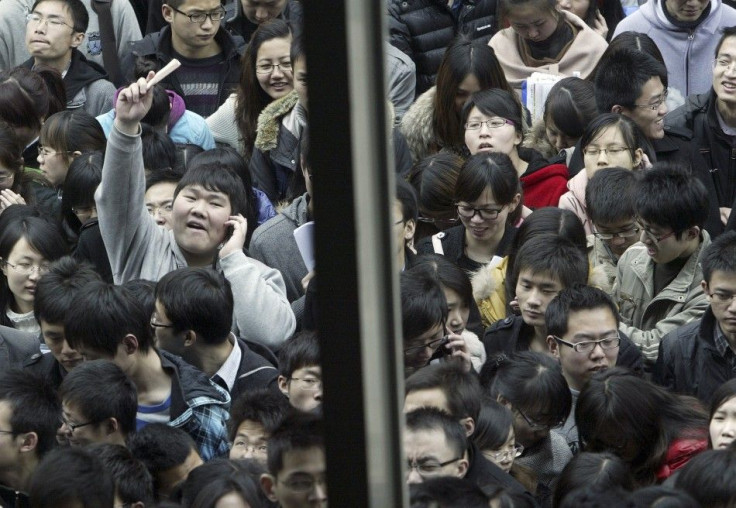 With close to 2 million Chinese studying overseas between 1078 and 2010, and 285,000 students leaving the country for education in 2010 alone, China has emerged as the largest source of international students across the world, according to recent reports on China's overseas education market from the Ministry of Education (MOE).
The Ministry found that these students major in a wide range of subjects and fields, although self-sponsored students show an affinity towards subjects such as economics, finance and engineering.
Incidentally, the number of students who cover their own expenses has now overtaken that of overseas Chinese students supported by the government.
However, despite the large numbers, Chinese students worldwide were concentrated in 10 countries, viz., the United States, Australia, Japan, Britain, South Korea, Canada, Singapore, France, Germany and Russia, according to a summary of the MOE findings published in the People's Daily Online.
Thanks to the great progress in the Chinese economy, and the success of continuing efforts by the Chinese government, an increasing number of such students have returned to China during recent years to assume significant roles in diverse sectors such as education, technology, economy, national defense and social development.
In 2010 alone, nearly 135,000 Chinese students returned home after finishing their education abroad, up 24.7 per cent from 2009, said a senior human resources official in Beijing. This could, in good part, be attributed to the recruitment program launched by the Chinese government in 2008, which offers favorable policies in terms of taxation, insurance, housing, children and spouse settlement, career development, research projects, and government awards.
At a recent meet in Beijing, Yin Weimin, minister of human resources and social security pledged that the government would continue to improve policies and services for those who have returned to the country or will do so this year.
© Copyright IBTimes 2023. All rights reserved.