China-Taiwan Tensions Raise Concerns About Possible Delay Of iPhone 14 Launch
KEY POINTS
TSMC provides chips to Pegatron, Apple's China assembler
Pegatron said late last week that production is continuing
Earlier reports suggested there were production delays with the iPhone 14 Max
Tensions between China and Taiwan have raised concerns about the possible delay of Apple's next-generation iPhone 14 as the technology company relies greatly on chips from Taiwan Semiconductor Manufacturing Company (TSMC), the world's largest chipmaker.
TSMC ships chips to Apple's iPhone assembler Pegatron in China, GSMArena reported. Apple is also TSMC's top customer, according to the outlet, and China's new regulations that ban the mention of "Republic of China" or "Taiwan" in shipping documents could put a strain on the deliveries of some crucial products necessary for the production of the iPhone 14, which could then delay the new iPhone's launch.
Apple is gearing up for the iPhone 14's release, but recent reports suggest that the launch may be pushed back due to shipment-related setbacks with the iPhone 14 Max in particular. Analyst Ross Young revealed last month that panel shipments for the iPhone 14 Max were behind schedule, 9to4mac reported.
In late May, Nikkei Asia reported that Apple and its suppliers were met with production delays due to COVID-19 lockdowns in China. At that time, Haitong International Securities analyst Jeff Pu told the outlet that the production of the iPhone 14 Max was delayed by three weeks.
Recent reports suggested that operations may be affected in Pegatron amid rumors of shipping-related bans. However, Pegatron said in a statement Friday that its mainland China plant is operating as usual, adding that production is continuing and there will be no stoppage in shipments, Reuters reported.
Meanwhile, observers have raised fears about the future of TSMC and its production if China invades Taiwan, especially after House Speaker Nancy Pelosi met with TSMC chairman Mark Liu during her visit to Taiwan last week. Chen Wenling, the chief economist at the China Center for International Economic Exchanges, previously urged the Chinese government to seize TSMC if the U.S. hits China with sanctions similar to those given to Russia.
Last year, The Information reported that TSMC "has become one of Apple's most crucial technology partners." The outlet also said the partnership between the two tech giants "could become an Achilles heel."
The Information noted that TSMC manufactures "the chips that act as the brains of Apple's devices." While Apple relies on TSMC for its cutting-edge chips, TSMC considers Apple as its biggest client, with the iPhone maker accounting for about a quarter of TSMC's $48.08 billion revenue in 2020.
Apple has yet to comment on the reports regarding production delays on the iPhone 14 Max.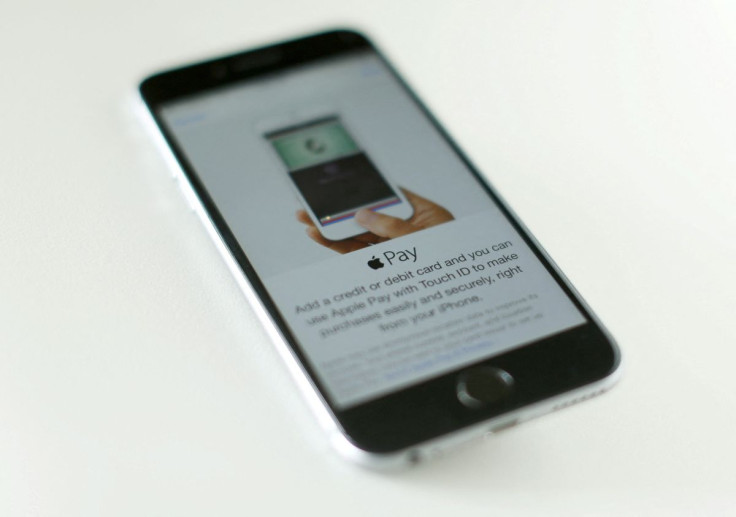 © Copyright IBTimes 2023. All rights reserved.