Chinese commodity boom not to last long; prices could fall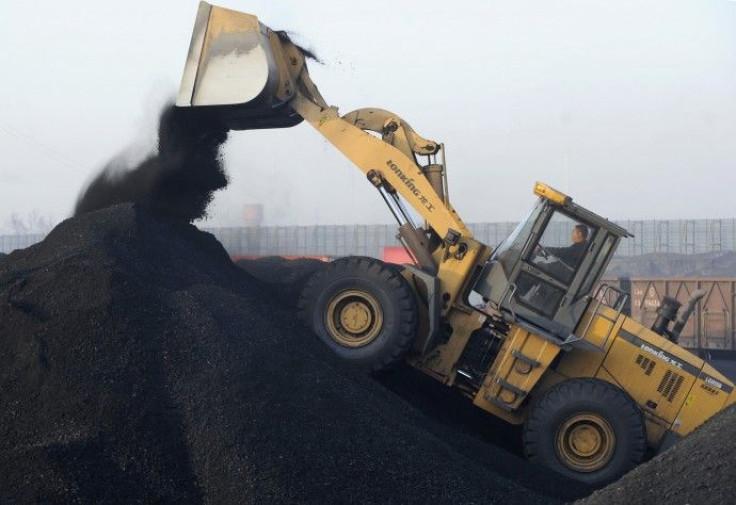 China has been on a commodity price-control overdrive in the past few months in a bid to tame inflation, allay fears of shortages and crack down on hoarding and price-gouging. All the while, Beijing's efforts to secure the supply of resources in various parts of the world went on unabated, raising the prospect of a continued Chinese boom propelling commodity prices in the long term.
However, the Chinese commodity boom may not last forever and the prices could likely fall, an analyst has said. Julian Jessop, an economist at Capital Economics has said China's commodity demand in 2025 could be half the level that a simple extrapolation of the recent trends would suggest and that the prices of industrial commodities may already have risen to unsustainable levels.
Jessop says the commodity-intensity of China's economy is likely to fall as the economy undergoes a rebalancing in the coming years. He says China's GDP growth could slow in the next few years to between 8 percent and 10 percent, compared to the 10 percent and 14 percent recorded from 2003 to 2007 during the last commodity boom.
He argues that the commodity-focus of Chinese growth will wane even though a slowdown will not impact the absolute increase in GDP in any given year going forward.
The analyst says globally, the quantity of commodities used for each unit of GDP has been trending down for at least the last fifty years. This reflects a mix of efficiency gains, technological progress and a shift towards less commodity-intensive activities, notably services.
However, China did indeed buck this trend with its extraordinary investment boom over the last decade, which explains why commodity prices are high now. But Jessop says the rebalancing of the economy is likely to see commodity-intensity drop sharply and with it commodity demand.
China's demand for raw materials has been one of the major drivers of commodity prices in recent years, says a Reuters factbox in June. "China is the world's second largest oil consumer, using one in every 10 barrels produced. China is also the top consumer of iron ore, copper and aluminum and the world's largest buyer of soybeans."
However, China took several drastic measures recently to keep the commodities boom in check and keep the markets well supplied. This included the State Reserves Bureau selling off stocks of aluminum, zinc and lead, and the government's sell-off of edible commodities like corn, wheat, soy, rapeseed oil, sugar and rice.
China discouraged fertilizer exports by imposing punitive tax rate on exports and asked coal miners to freeze annual prices for the next year. The governments' crackdown on the power consumption of companies in fact resulted in a diesel shortage in November as firms turned to diesel generators.
© Copyright IBTimes 2023. All rights reserved.