Do Kwon Speaks Up On Interpol's Red Notice: 'I'm Making Zero Effort To Hide'
KEY POINTS
Kwon denied he is on Interpol's red notice list
The TFL CEO even shared the link on the organization's red notice page to prove his claim
Kwon whereabouts are currently unknown to South Korean authorities
Following several days of silence on Twitter since news broke that he is wanted in South Korea, Terraform Labs co-founder Do Kwon who is allegedly "on the run," has spoken up after authorities said that Interpol had issued a red notice for him.
Kwon was active on Twitter on Monday and was asked by the Twitter handle @tier10k about his "thoughts on the Interpol red notice." In response, Kwon said: "For something that has notice in the name, it sure gives no notice." He said that he "tried to search it here, found nothing," and included the link to the red notice page of Interpol.
The Twitter user, however, pointed out that "the majority of Red Notices are not made public and are restricted to law enforcement use only." But the TFL CEO suggested his case is unique since it was highly publicized, noting, "except this time they claimed to have made it max public?"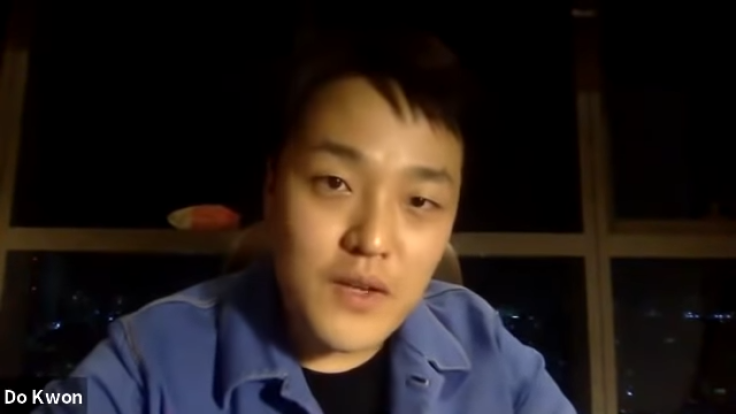 Crypto Twitter criticized Kwon's responses, with one user pointing out that his "arrogance is astounding." To which Kwon replied, "I am literally just conveying the results of a publicly available internet search query. Not sure what part of that conveys arrogance Maybe observer bias?"
When another user pointed out that authorities could locate him because he was using an iPhone, Kwon responded with an interesting answer. "Yeah, as I said, I'm making zero effort to hide. I go on walks and malls; no way none of CT hasn't run into me the past couple of weeks."
Following the issuance of an arrest warrant for Kwon and five other TFL employees, the CEO said he is "not on the run because he has nothing to hide." He also emphasized that he cooperates fully with any government agency that has shown interest in communicating.
"We are in the process of defending ourselves in multiple jurisdictions - we have held ourselves to an extremely high bar of integrity and look forward to clarifying the truth over the next few months," Kwon said on Twitter at the time.
South Korean authorities later denied his claim, and they eventually sought the help of Interpol to locate the TFL CEO.
© Copyright IBTimes 2023. All rights reserved.