Chip Gaines On Marriage With Joanna Gaines: 'I Think Anybody Can Have It'
Chip Gaines of "Fixer Upper" fame recently spoke about his marriage with Joanna Gaines and had nothing but praise for his co-star and wife. Chip also provided some insightful thoughts on marriage in general.
When it comes to having a successful marriage, Chip said: "I think anybody can have it," according to Us Weekly. Chip discussed how people look at his and Joanna's marriage and think to themselves that they want what they have, but Chip believes it's more about what you put into it than luck.
The reality star explained that a successful relationship has to do with framing your mind in order to look at your significant other as someone you care about more than yourself, something that wasn't intuitive for him.
"...I'm an arrogant, self-centered freak," he admitted.
The 45-year-old house flipper added that he was never "built for marriage." Coming from Texas, where everyone the couple knew was getting married at a much younger age, Chip's marriage got what he considers a late start. Yet, he said he still felt like he wasn't ready.
"I got married when I was a little later," Chip said. "We're in the Bible belt, so my friends were all getting married at 21, 22."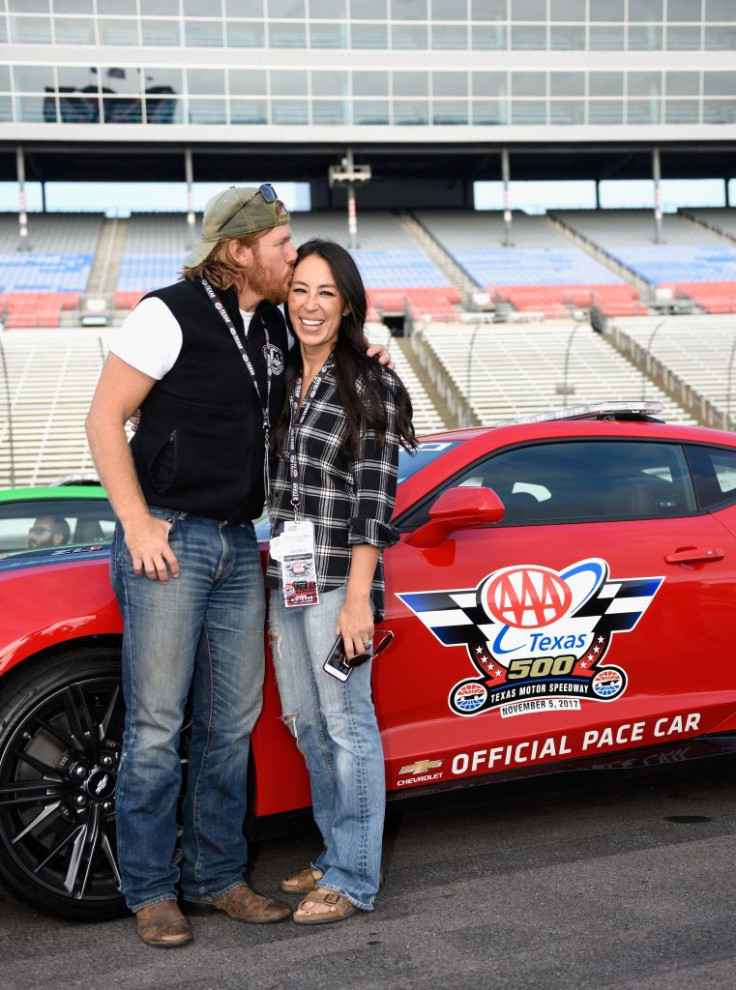 The father of five, whose youngest child Crew is 20 months old, also wasn't quite ready to have kids right away. Meanwhile, he said people from his hometown that were his age were "having their first kid at 23, 24, and I was just like, 'Y'all are crazy, man, who would want to do that?'"
Chip and Joanna have had more than just relationship success. During their 16 years of marriage, they have worked together to flip homes and are now business owners. Magnolia Market, Magnolia Table, and Magnolia Press are local Texas businesses owned and operated by the couple.
© Copyright IBTimes 2022. All rights reserved.
FOLLOW MORE IBT NEWS ON THE BELOW CHANNELS