Chocolates Recalled For Possibly Containing Plastic Pieces
KEY POINTS
Lake Champlain Chocolates is recalling some of its products because they may contain plastic
The recall affects specific chocolates with specific codes and best-by dates
Customers may also want to check assorted packs and gift sets that may contain the recalled chocolates
Lake Champlain Chocolates (LCC) is voluntarily recalling several of its chocolate products after learning that they could be contaminated with "brittle plastic pieces." According to the company announcement posted by the U.S. Food and Drug Administration (FDA) on Saturday, the company issued the recall "out of an abundance of caution" after a customer found a piece of plastic in one of its products.
The recall affects the Hazelnut Five Star Bar, Fruit & Nut Five Star Bar, Almond Five Star Bar, Granola Five Star Bar, Organic Milk Chocolate Bar with Sea Salt & Almonds, Milk Chocolate Almond Bark and Chocolates of Vermont Green Mountain. These were distributed to retailers in all 50 states and were also available in LCC's three stores in Vermont.
According to LCC, the affected chocolates were also included in specific batches of "gift packages, boxes and baskets," including products such as the "Galentine Selection 15pc BOX 9oz," "Holiday Selection 30pc BOX 1.1 lbs," "Tis the Season Gift Basket 1.5 lbs" and several others.
Further details on the affected products and the gift sets, including specific stock codes, item description, UPC, lot number and best-by dates. may be found on the company's website.
For instance, the "Chocolates of Vermont Assorted 24pc Box 7.6-oz" may contain six pieces of the affected Green Mountain chocolates, while the "Bar Five Star 6 Pack Asst*FT 11.4-oz" may contain one bar each of the affected Fruit & Nut, Hazelnut and Granola chocolates.
"Lake Champlain Chocolates is committed to quality products and consumer safety and is taking aggressive corrective action to prevent the need for any future recalls of its products," LCC said in the company announcement. "It emphasizes that no other LCC products or batch codes were affected."
So far, the company has not received any reports of adverse health effects related to the recall, but it is advising its customers who may still have the possibly affected products to dispose of them.
"Lake Champlain Chocolates apologizes for any inconvenience to its consumers and customers," the company said.
Anyone who has questions about the recall may contact the company at info@lakechamplainchocolates.com.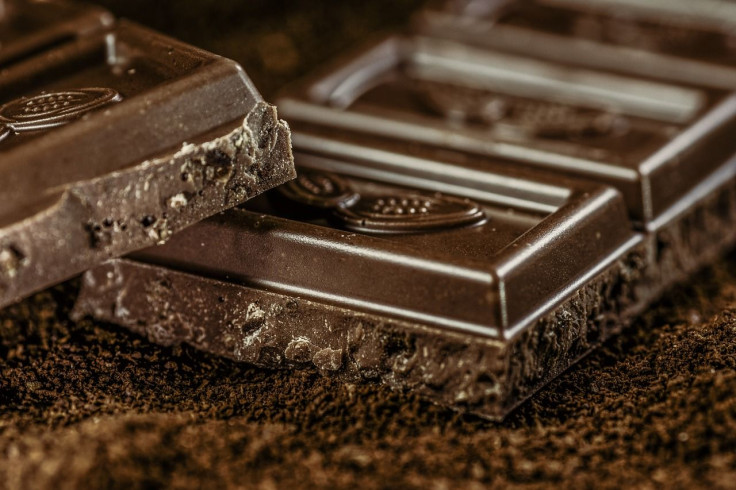 © Copyright IBTimes 2023. All rights reserved.