'Choose Your Own Adventure' Book Series Publisher And Author R.A. Montgomery Dies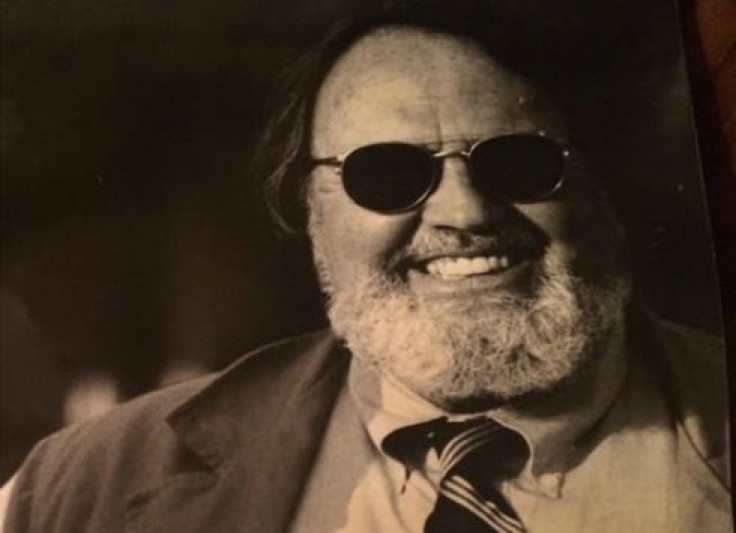 R.A. Montgomery, the original publisher and author of the popular "Choose Your Own Adventure" book series, died on Sunday. The news was reported Friday by CYOA.com, a website that redistributes some of Montgomery's most popular book titles in hardcover, eBooks and box sets. The "Choose Your Own Adventure" books, created in the 1970s, were some of the most popular ever written among children and young adults. The site notes that it was the fourth bestselling children's series of all time.
Montgomery died in his home in Warren, Vt., according to CYOA.com, and his cause of death was not disclosed. He was 78 years old.
The author worked for the Wall Street Journal early in his career as an ambassador of sorts, going to classrooms and encouraging teachers to use the paper as a part of their curriculum. He moved on to Columbia University as the assistant dean of faculty and later founded the Waitsfield Summer School in his home state of Vermont, according to the obituary on CYOA.com.
Montgomery's last book was another in the Choose Your Own Adventure series called "Gus vs. The Robot King." It was released earlier this year through his Chooseco imprint. According to the website, a movie based on Montgomery's book, "Choose Your Own Adventure: Mystery of the Maya" is currently in development at Fox Films. His books were staples of elementary and middle school libraries during the 80s, 90s and 00s.
A private memorial is planned for Montgomery in the spring, the website said.
© Copyright IBTimes 2023. All rights reserved.