Chris Evans Sparks Twitter Frenzy With Chest Tattoos, Fans Can't Get Enough Of Them
KEY POINTS
Chris Evans showed off his chest tattoos in a Zoom interview with brother Scott Evans Tuesday
Some of Evans fans were not aware that he has body inks because he keeps them hidden
The "Captain America" star's fans kept on talking about his tats on Twitter after his Zoom interview
Chris Evans' chest tattoos sent his fans into a frenzy on Twitter.
The "Captain America" star gave his fans a rare glimpse of the inks on his chest in a Zoom interview Tuesday. Evans joined his brother Scott Evans for aconversation with ACE Universe's Angélique Roché, Page Six reported.
During the interview, he sported a white tank top with an unbuttoned shirt over it. Shortly after the interview, everyone was talking about his tattoos.
"Anyone else really want to know more about @ChrisEvans tattoos? I want to listen to the stories of what drew him to getting each one. I want to hear why those particular images are the ones he felt the desire to have permanently etched on his skin," one wrote.
"Chris evans will never show his chest tattoos ever again after seeing the positive response because that's how his mind works," a second user added.
"I have not known a single moment of peace since i saw chris evans in this floral shirt+tank top combo that shows off his arms AND chest tattoos. rip my brain today," another netizen wrote.
"All i'm thinking about is chris evans' shirt and the tattoos," @evansouvenir added.
Although many were surprised with Evans' tattoos, it wasn't actually the first time he showed them off. Back in October, he shared a shirtless video of him with his beach bod on full display for his last swim weeks after his nude photo scandal. In the clip, his body tattoos were clearly visible.
Among Evans' collection of tattoos are the Avengers logo, a tribute to his beloved dog Dodger and a quote from Eckhart Tolle that read, "When you lose touch with inner stillness, you lose touch with yourself. When you lose touch with yourself, you lose yourself in the world."
Evans admitted that he loves inks and explained why he keeps his tattoos hidden in a previous interview.
"I really like tattoos but the problem is, when you wear a short-sleeve shirt in a movie, that's an extra hour in the makeup chair. So, it's not worth it," he told "Hot Hits Live From LA" interview in 2014. "I'm all for tattoos, but just somewhere they can be hidden."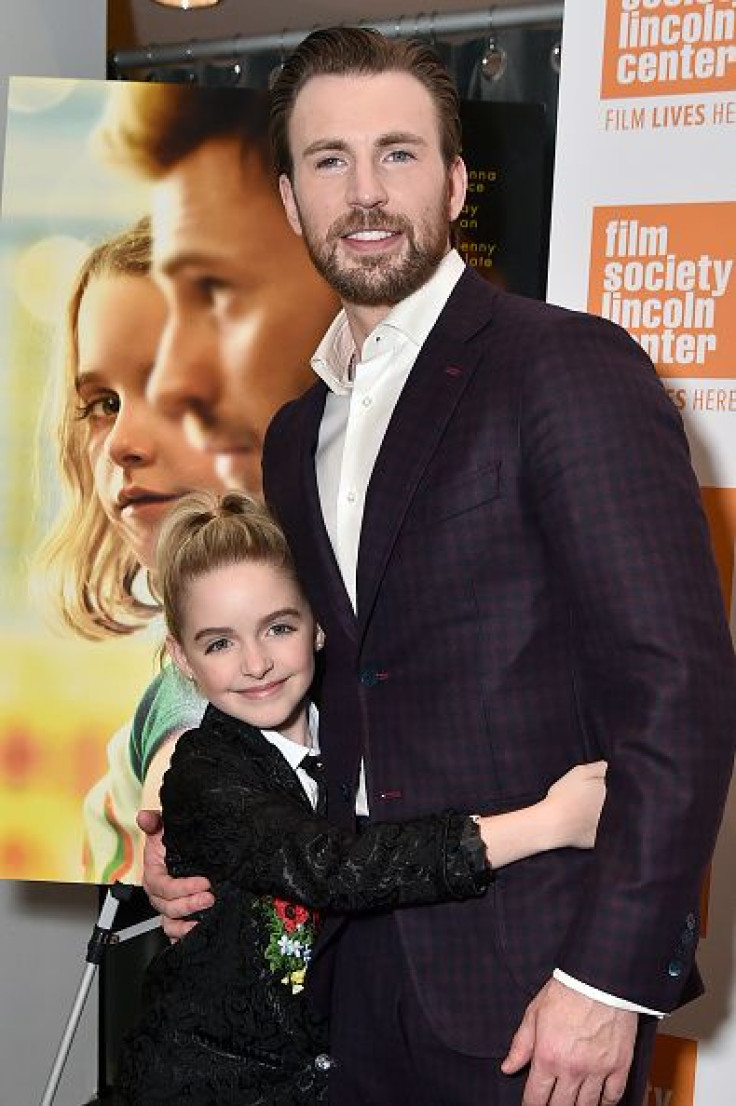 © Copyright IBTimes 2023. All rights reserved.