Is Chris Lopez Kailyn Lowry's Baby Daddy No. 3? 'Teen Mom 2' Star May Have Mistakenly Revealed Name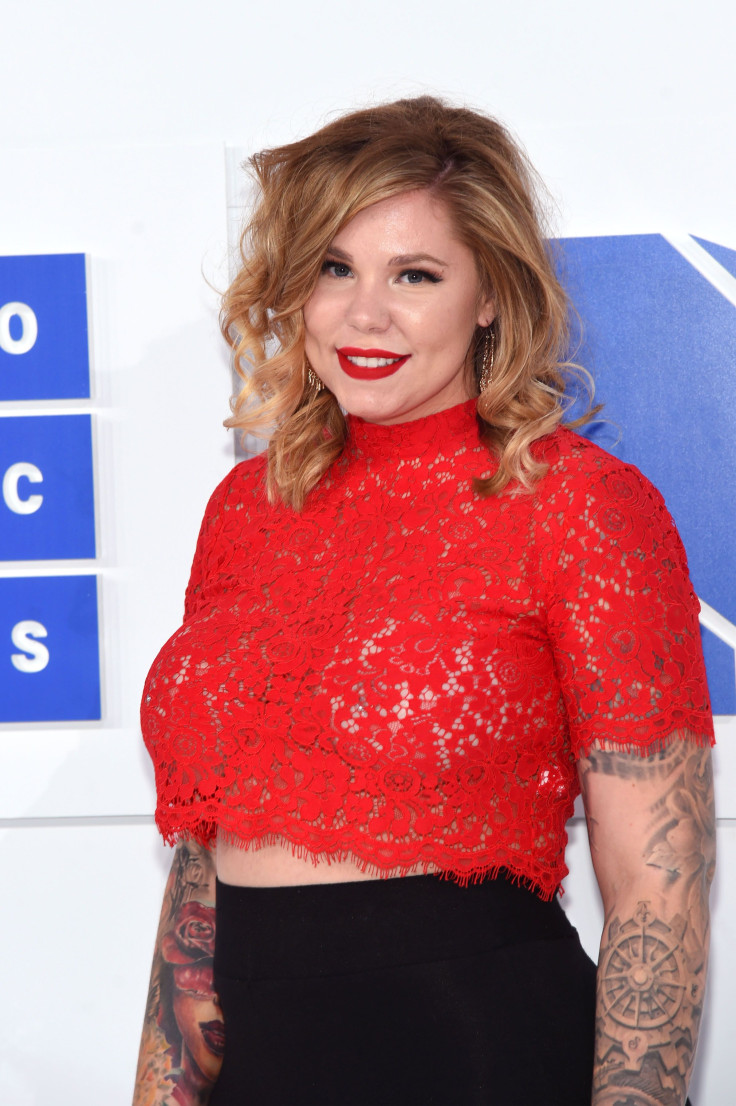 "Teen Mom 2" star Kailyn Lowry gave rise to further speculation Tuesday over the identity of the father of her third child when she went live on Instagram. Since Lowry announced her pregnancy last month, rumors surfaced that ex-boyfriend Jo Rivera or ex-husband Javi Marroquin or close friend Chris Lopez may be the father of the child.
During the live video Tuesday, a user suggested the MTV star name her child Holden, to which Lowry joked: "Chris would say, 'I'm Holden the baby!'"
The 24-year-old later clarified that she wanted to say "Kristen" who is a close friend of her. Before fans could ask her further questions, Lowry ended the live video.
One viewer wrote in the comments, "So the dad is Chris," while another added, "She said it was Chris, I'm pretty positive!"
Speculation about Lopez being the father surfaced when he tweeted: "To my miracle child, I'm so sorry." The post was liked only by Lowry, but was later deleted.
Late last month, Lopez wrote on his Twitter account: "It's hard to tell the real stories from the fake ones Cause nowdays if they don't got it they'll make one." A day earlier, he tweeted, "It's only valid if it comes from my own mouth not no he say she say."
Lowry, 24, announced her pregnancy in a Feb. 23 Instagram post and later gave details in a blog post.
"I am pregnant. I'm sad that I should have known that people in my life would sell me out before I was ready," she wrote at the time. "Like any normal person, I want it to be a happy time. I wanted this to be a private time so I could be excited while not getting chased by paparazzi and bothered with crazy headlines. Please know this was a choice I made, I already know some won't agree but I've been showered with support by the ones I love since I found out."
© Copyright IBTimes 2023. All rights reserved.