Chris Pratt Celebrates Wedding Anniversary With Fun Photos
KEY POINTS
Chris Pratt and Katherine Schwarzenegger tied the knot in 2019
They have a 10-month-old baby girl together
In a Q&A portion with fans, Pratt shared what he loves about his wife

Chris Pratt and Katherine Schwarzenegger have shared fun yet touching posts on social media in celebration of their second wedding anniversary.
Pratt took to Instagram Tuesday to showcase a series of photos featuring the 31-year-old author. One of the photos included in the set showed the author laughing and looking directly at the camera while clipping the actor's toenails.
"To my dearest love @katherineschwarzenegger on our anniversary," he wrote in the caption. "Whether you're clipping my toenails, biting me at the hospital, bringing me coffee at work, exhibiting glamorous hair, clipping my toenails again, or suffering from indigestion due to eating too much curry you always have that beautiful smile on your face."
"Thanks for changing everything for me. I love you to the moon and back. Here's to at least 2 - 3 more years. #IfImLucky," he concluded his message.
On the same day, Schwarzenegger posted on Instagram a video of her and the 41-year-old actor. In the said clip, Pratt could be seen kissing Schwarzenegger on her cheeks. The author immediately returned the kiss.
"Happy anniversary my love angel face!" she captioned the cute video. "Loving you and being loved by you is the greatest. I feel blessed and so grateful every single day to live life with you and have a family with you. Forever grateful to God for bringing us together. I love you!"
The following day, Pratt entertained questions from his Instagram followers about his relationship with Schwarzenegger.
"What is one of your favorite things about Katherine?" one of his fans asked.
"Her smile, her patience, her fortitude. Her devotion, as a mother, as a wife," Pratt replied. "Her faith, Her laugh, even at inappropriate times, like at a funeral or something. It's pretty contagious."
"It's our anniversary tomorrow - happy anniversary! Wish her a happy anniversary," he added.
The couple got married in California on June 8, 2019. Pratt shares a 10-month-old baby girl named Lyla Maria with her.
The actor also shares an 8-year-old boy, Jack, with his ex-wife Anna Faris. Pratt and Faris were married from 2009 to 2018.
Pratt will be next seen in "The Tomorrow War," which will be released on July 2.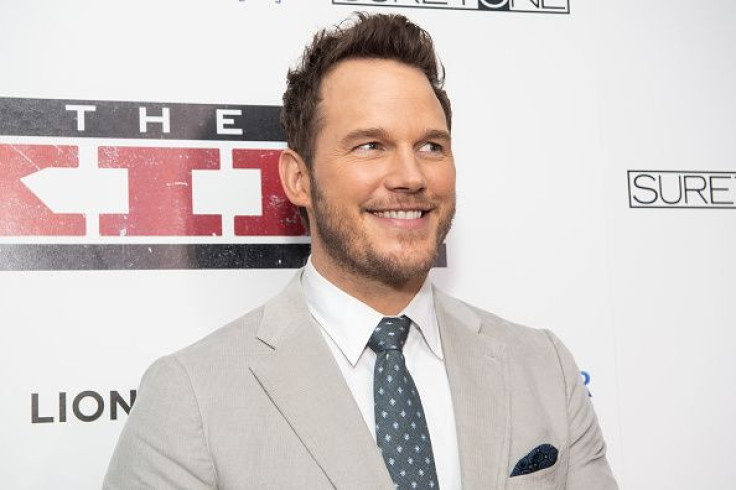 © Copyright IBTimes 2023. All rights reserved.